The second episode of Twilight Wings is set to air today. For those that don't know, Twilight Wings is a 7 episode anime short that is set in the Galar region. The episodes are being released monthly on YouTube.
Not too much has been said about the second episode, only that familiar faces soon to come. It will be interesting to see if we see John and Tommy again, the characters that appeared in the first episode; or will they feature completely different characters.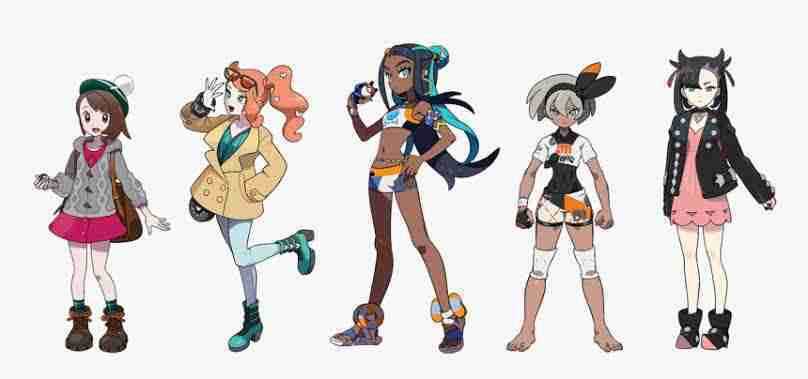 I am very excited to see what the second episode brings as I was very impressed by the first episode.