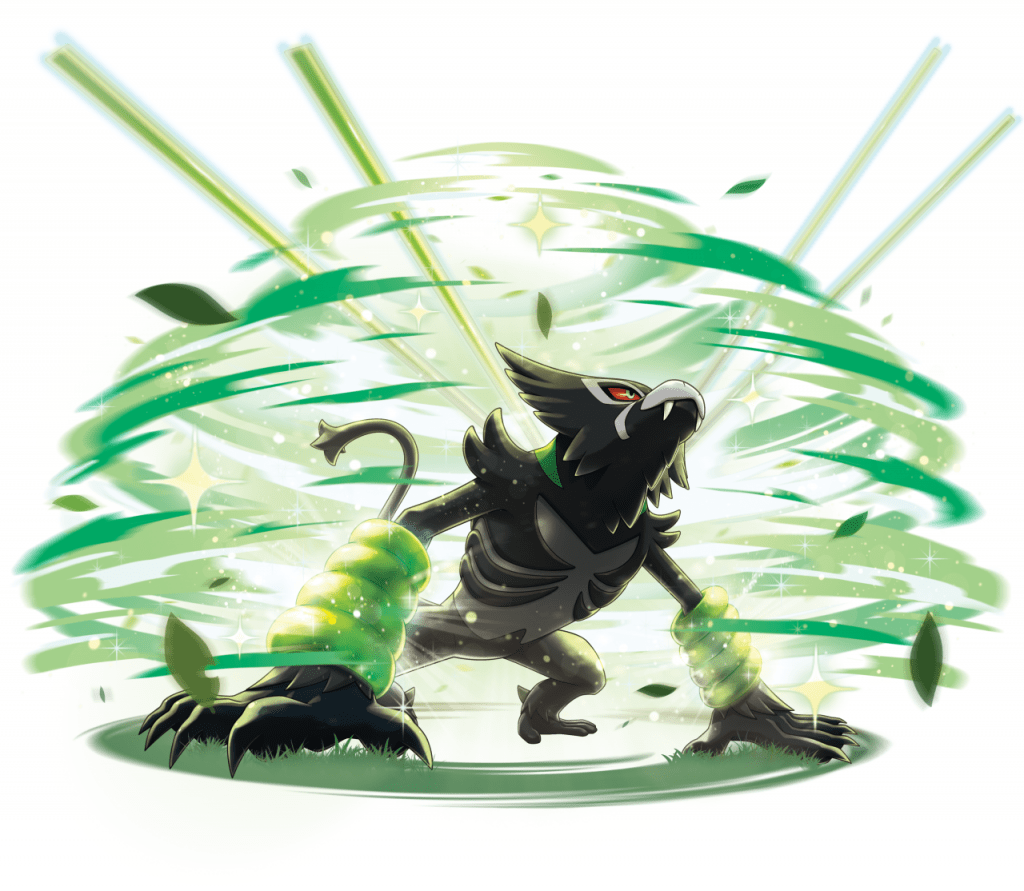 Finally us Pokemon Trainers here in Australia have the chance to get Zarude!
If you are signed up to the Pokemon.com newsletters you would have got a lovely surprise this morning in your inbox. A Zarude code! Wooo! Each email has a different code to redeem him.
Below is a snap shot of the body of the email that gives us all Zarudes stats.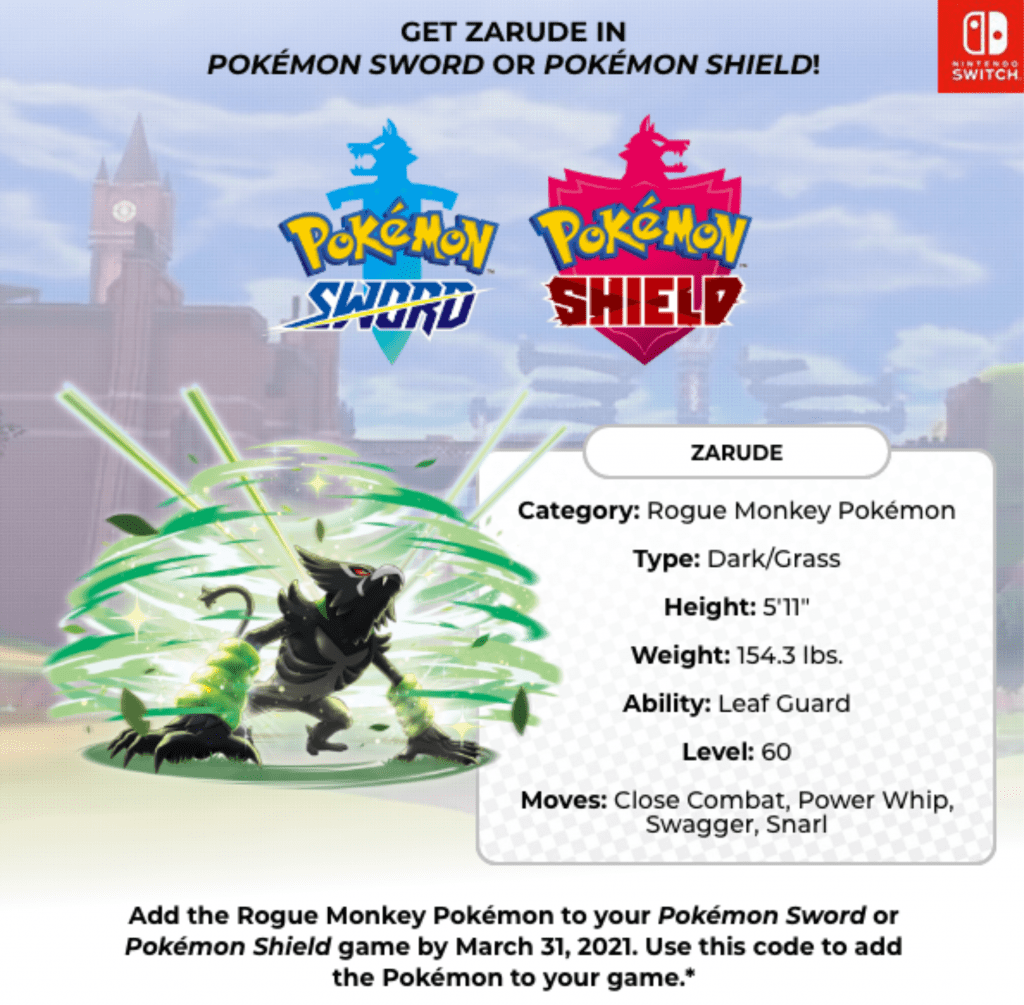 So open your emails and search for the Pokemon one because we have three months left!