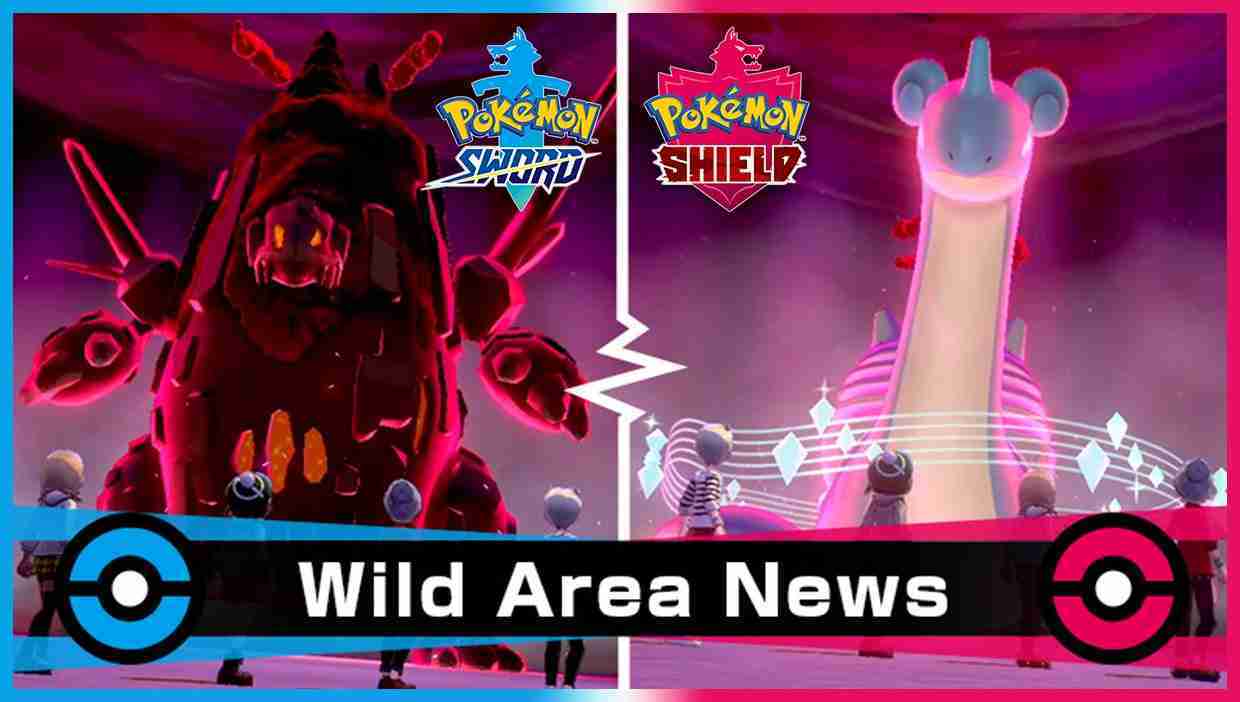 More Max Raid Pokemon, to celebrate the Nintendo Direct Pokemon Stream!
Last night at 1 am the first 2020 Nintendo Direct Stream for Pokemon went live. Lots of information was announced including games and updates. Haven't seen it? Check it out here.
To celebrate this Pokemon has announced higher chance encounters with four Pokemon in the Wild Area Max Raids.
Lets see the Gigantamax Pokemon!
Lapras – Shield
Coalossal – Sword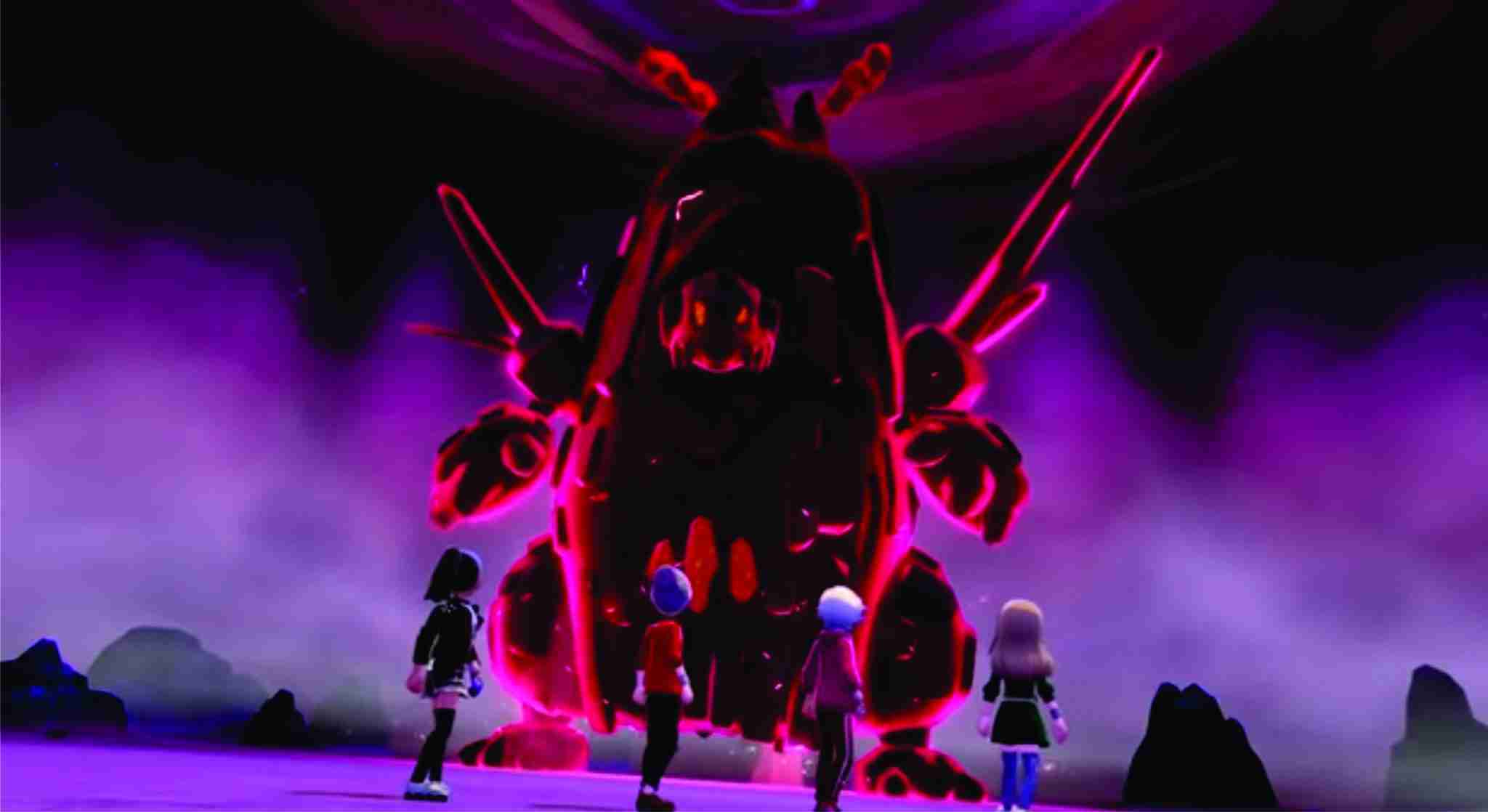 Flapple – Sword and Appletun – Shield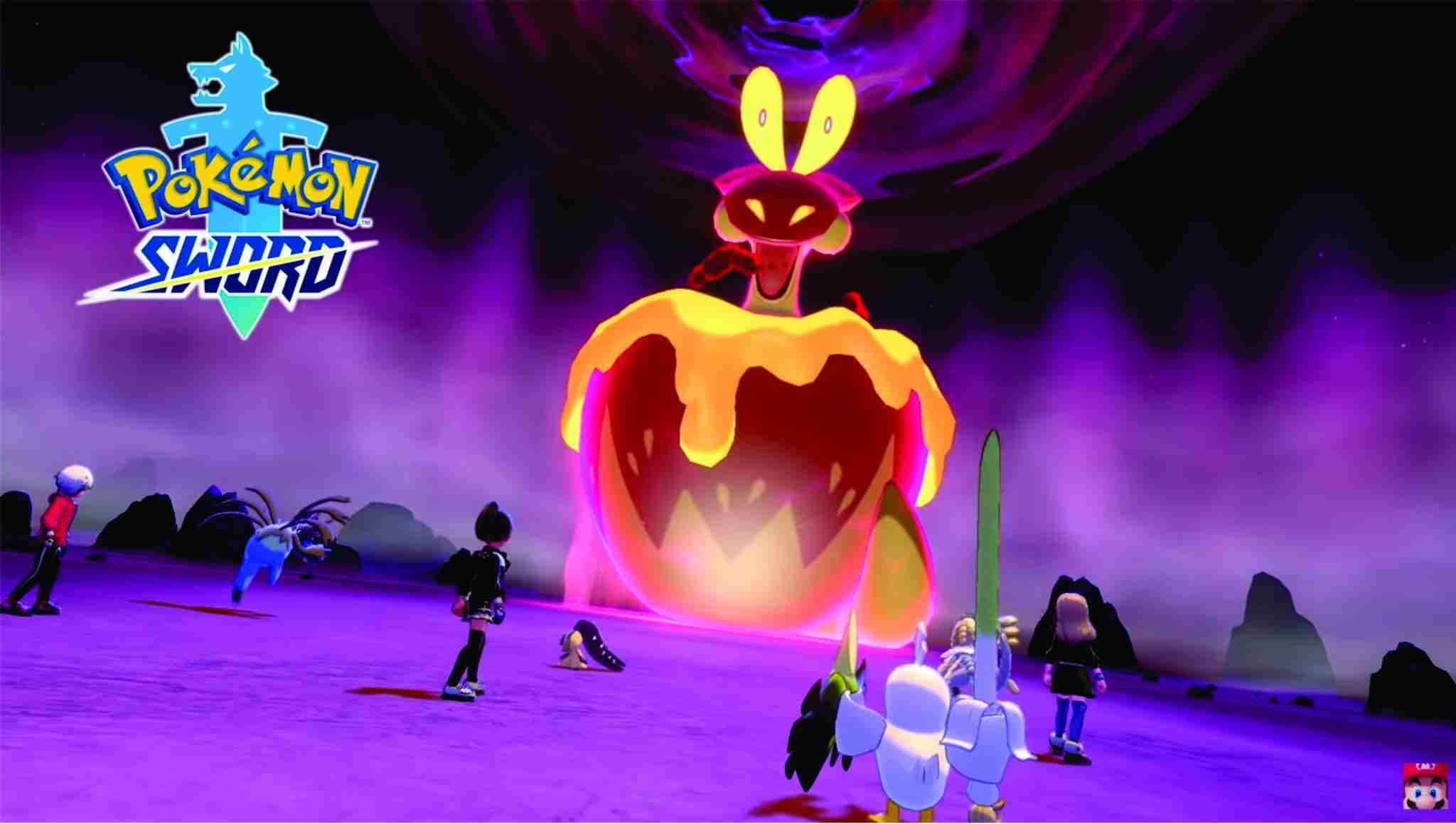 I am a little unsure what the go is with Flapple and Appletun. Both Gigantamax Pokemon look the same too me?
Don't forget to connect to the internet once you have entered the Wild Area. Happy Hunting!