When one raid closes, another opens!
As the Alcremie boost max raids have come to an end as of today, so Pokemon have now put Milcery in its place. Some of the Milcery in these raids will have the ability to evolve into Alcremie including the Gigantamax form.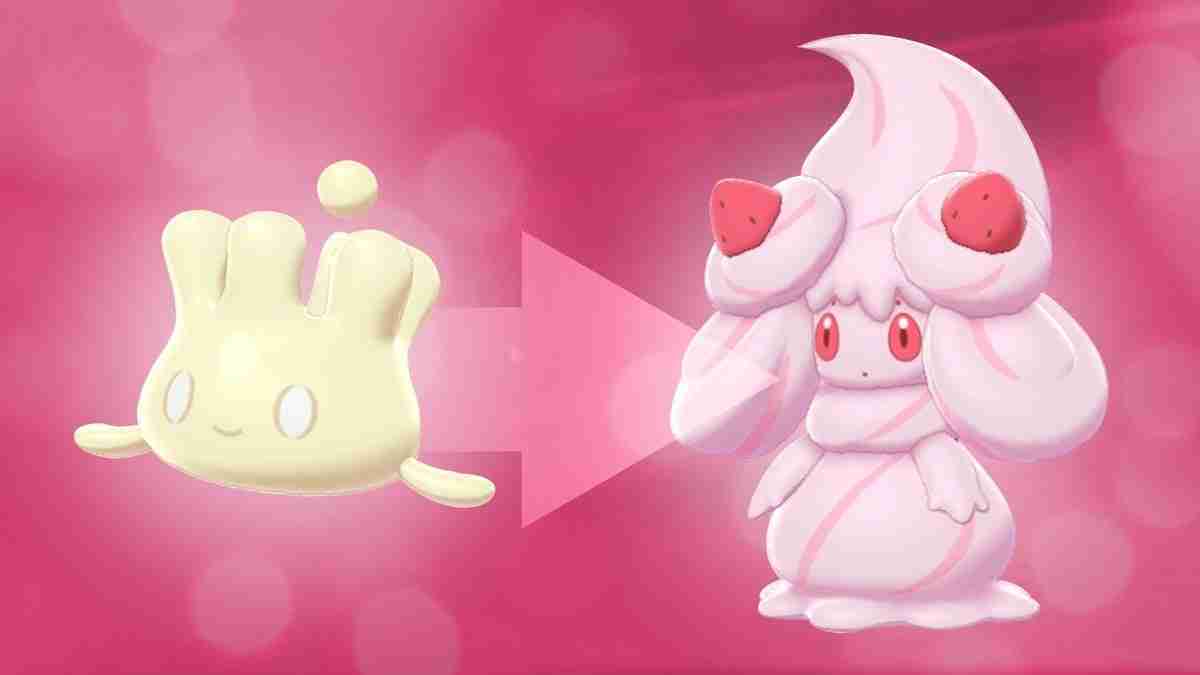 A special ribbon and star sweets will now also be distributed to players as a reward for defeating the Milcery. This allows any of the 63 forms of Alcreme to have their own Gigantamax variant.
This event runs from today until February 6th, so we only have one week to capture them.
The previous Celebration Event with Coalossal, Flapple, Lapras & Appletun is still on ending on February the 7th 2020.
Happy Hunting 🙂