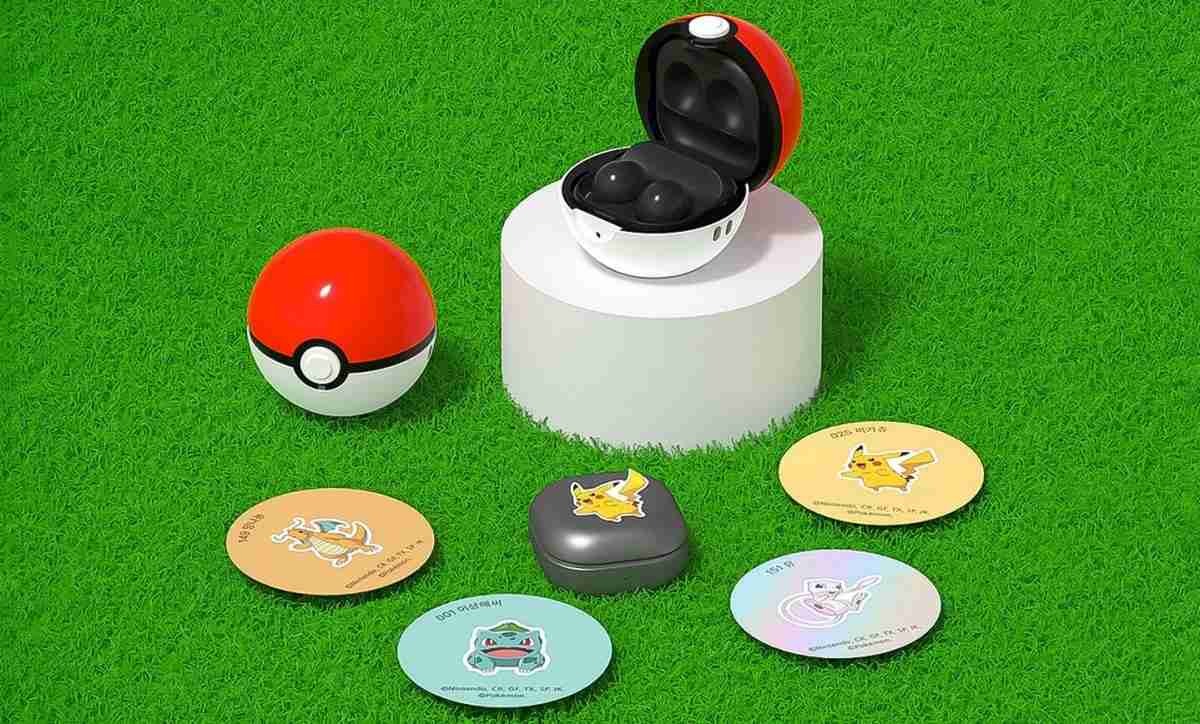 Samsung Koren have announced Pokémon Galaxy Buds case!
Samsung Koren can continuing the Pokémon craze and adding a new Pokémon theme item to the list. It was only early last month they had their first Pokémon themed item the Samsung Z flip and it sold out in minutes. This time we have Samsung galaxy air buds 2 with a Pokémon themed case.
I do really like that the airbuds sit in there and look sleek. The only flaw I would find and this is just because I am a collectors but, I don't feel like they got the Pokeball button portioned correctly.
There is 5 colours you can get the Airbuds 2, onyx, olive, white, lavender, and graphite. The Poke Ball case can also fit the Galaxy Buds Pro or Galaxy Buds Live. So they have managed to keep it useful for other pairs.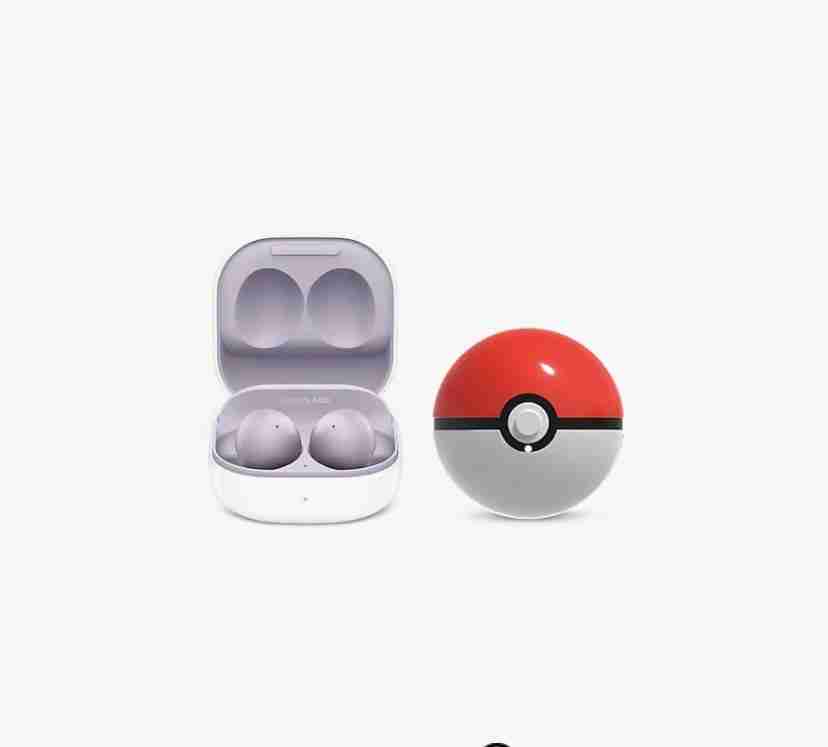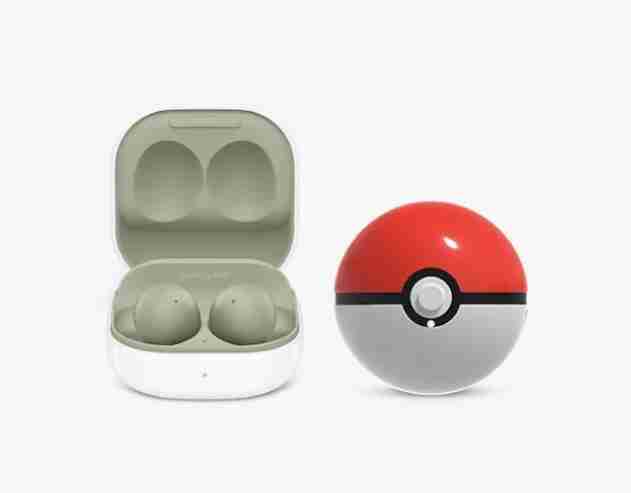 It wouldn't be Pokemon without a free sticker! Just like the Z Flip, each set comes with one of the 11 Pokémon stickers at random, Pikachu, Bulbasaur, Charmander, Squirtle, Jigglypuff, Ditto, Dragonite, Lapras, Eevee, Gengar, and Mew. Mew is the special shiny 😊
Sadly these haven't been mentioned to be released outside of Korea. I'm sure these will sell out in minutes, but they are a nice piece 😊