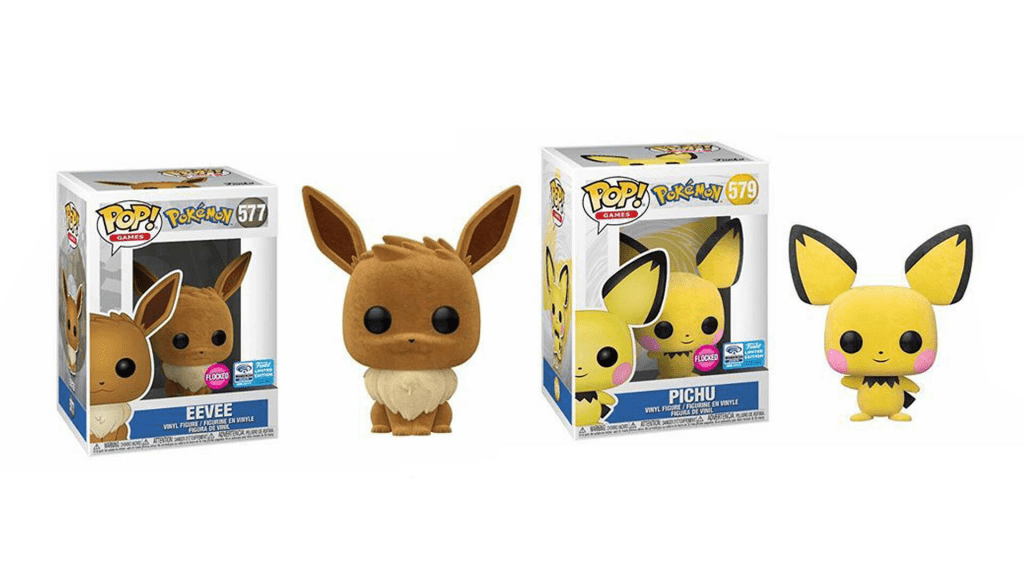 The newest Pokemon flocked pop's to add to the collection!
We've all known they were coming with leaked pictures online but we can finally say the are here! Following the trend of the Emerald City Comicon, the WonderCon Anaheim 2020 Planned their own exclusive flocked pop vinyls. Wondercon was planned for April 10th however due to the Covid virus it was cancelled. Luckily! We don't have to wait any longer to get the pops. Thank god. If I had to wait for all this to be over before they were released I'd be hell annoyed. Anyway! Let's look at Pichu & Eevee.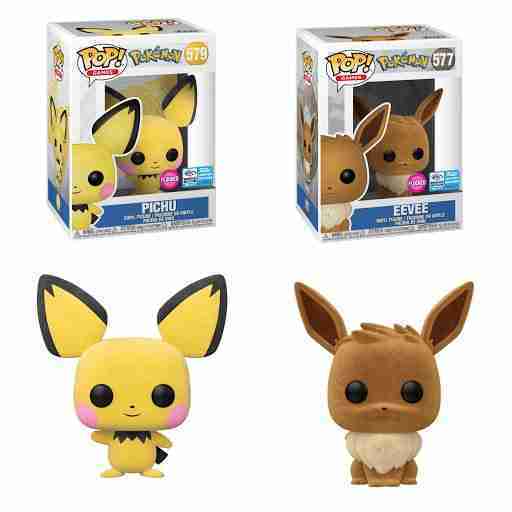 I have already ordered these to add to my collection 🙂 Get yours now.
There is every option available. PayPal, Afterpay, Zippay, Latitude pay with pick up or delivery. So get in quick 😀