Finally a high quaility Pika plush!
Cine Home are releasing their own Movie Version of a Pikachu Plush and the detail is amazing. Look how fluffy he is.
He is approx 130mm x 280mm, made from Polyester Fiber and filled with Cotton. The Pokemon Center is already releasing it's own version of plush however the detail is nothing compared to this movie version. Check out the other Detective Pikachu Merch in Japan and the US.
Check out more detail below.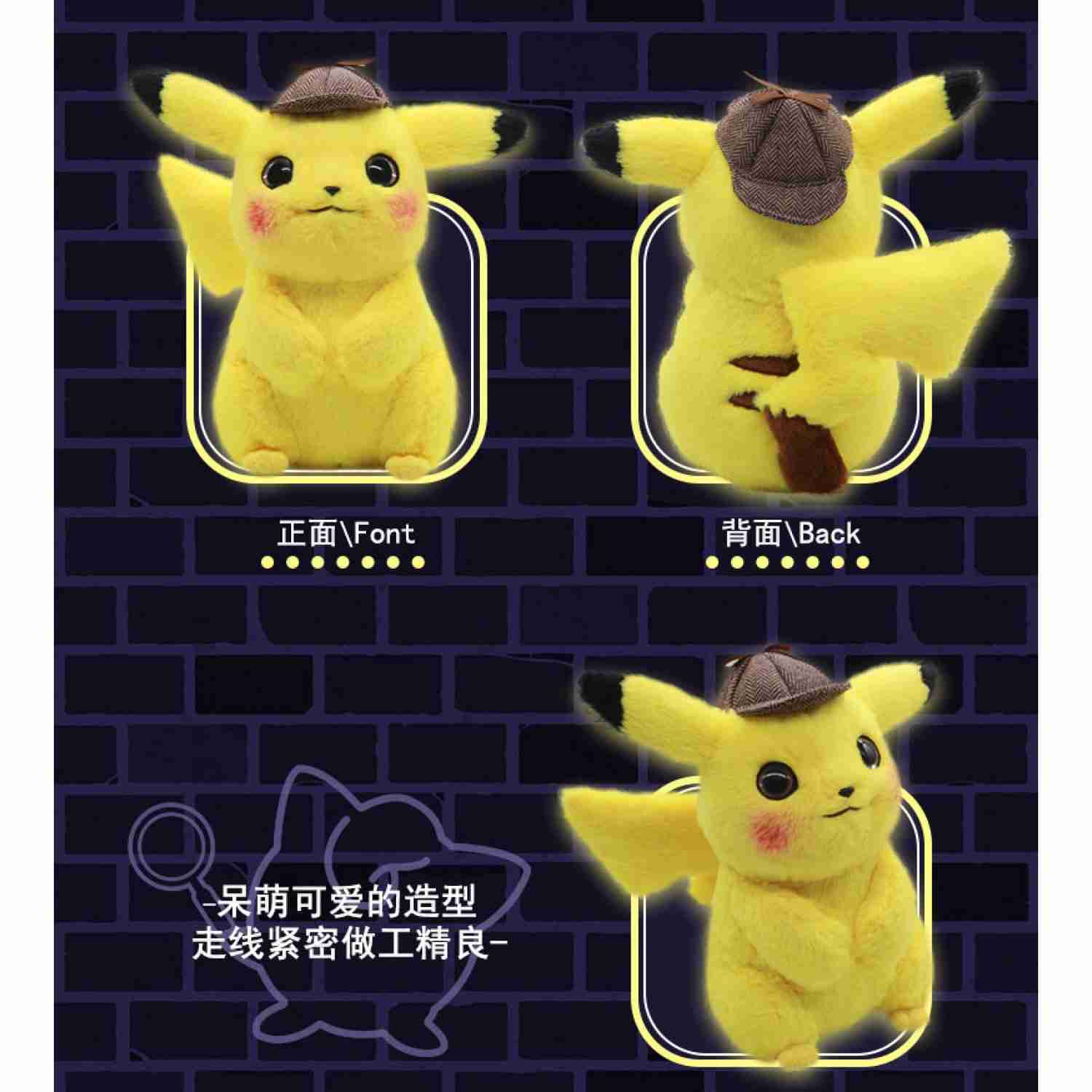 I am pretty sure this is as close as we are ever going to get, compared to the life size Pikachu made for the Japan hobby fair earlier this year.
This movie version is to be release in Japan May 31, 2019. As far as I know all pre-orders have sold out. Dang!
Who else wants one?