Amazing Pokemon Notebook illustration's by Chiaki Karamomo.
I think we have all had one of those day dreams where all of a sudden we woke up and were off to the Professor to get our first Pokemon. It was every ten year old's dream.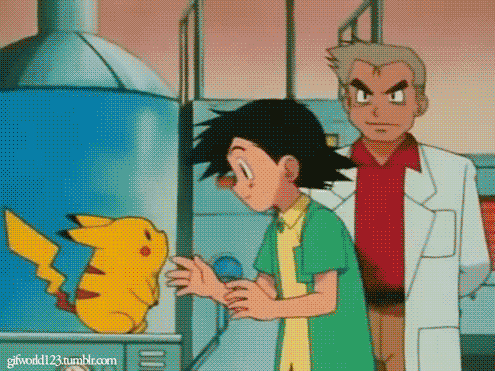 In this collection we get to see Pokemon from a different type of view. Dr. Pokemon's Observation Notebook has been released full of illustrations in the style of wildlife observation. Partnered with the amazing talent of Chiaki Karamomo, a local Japanese illustrator who works on delicate and fantastic touch art with animals and plants as motifs.
This collection is hugee! From folders and key rings to shirts. Check them out below.
Keyring

Hand Towel

T-Shirt

Pocket Mirror

Pass Case

Flat Pouch

Tape

Chocolate Crepes

Pillow

Hardcover Notebook

A4 Clear file

Drink bottle

Smart Phone Case

Smart Phone Case

Smart Phone Case
I love that fluffy Pikachu hand detail. Really brings him to life, like in detective pikachu.
These items are set to be released in Pokemon Centers around Japan from the 24th of August.