Dragonite is arriving in Pokemon cafe mix. He will here on July 29th to August 12th as a special customer.
After you see him so many times you can recruit him into your party and do orders with him.
Dragonite's skill is to clear Pokemon Icons and gimmicks to the right.
To activate Dragonite's skill, start linking the icons together to fill the bar to get his skill up. after a few moves you will be able to use it. It depends on how many icon you have linked up the more you have linked the more times you can use his skill.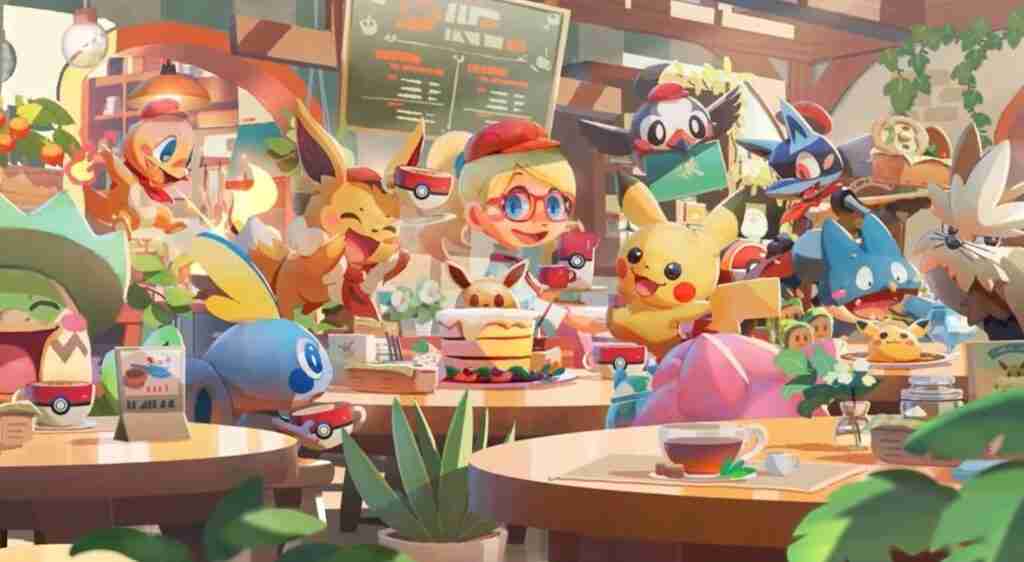 Don't miss out on the chance to get Dragonite before he flies away. He won't be hanging around for long.