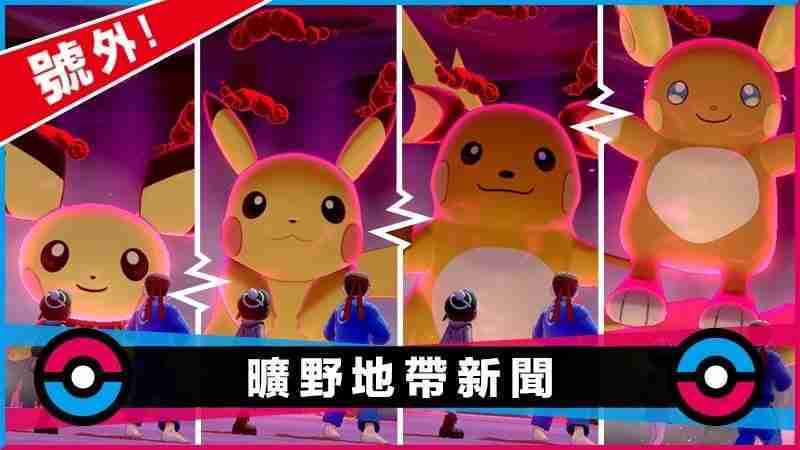 They say the electric mice are travelling in large numbers in the Galar Region!
Starting from right now! Until August 10th Pichu's, Pikachu's, Riachu's and Alohan Riachu's will he appearing in the max raid dens. Wow now that was hard to say. If pikachu is your favourite Pokémon then it's the perfect time to get all your variants. They also say you may have a higher chance in encountering a shiny Pikachues with a level 5 star raid.
So jump on!
Remember to be connected to the internet online within the game and enter the "Mystery Gift" menu and select "Get Wild Area News".