The last Gen 1 starter has made it to the large size!
That's right guys! He snuck up on us that's for sure.
Well here he is!
We also got a real picture from one of our supporters Game Traders Ingle Farm.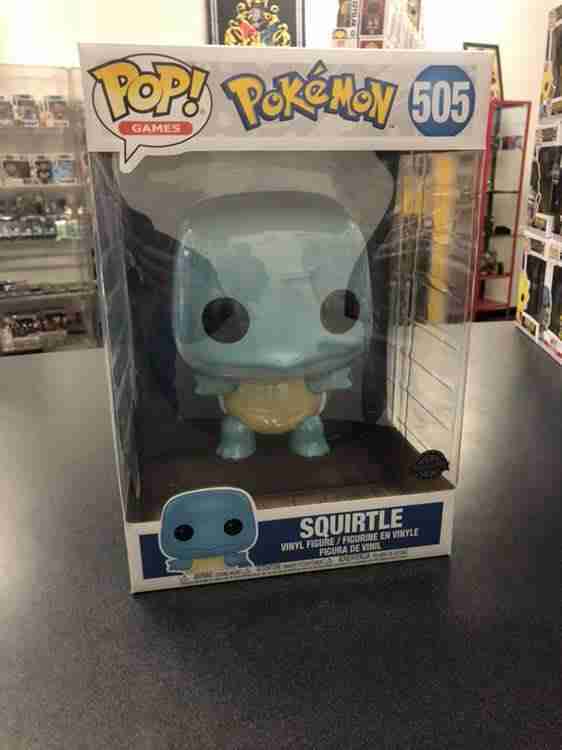 Now we have Pikachu, Bulbasaur, Charmander and Squirtle.
Game Traders Ingle Farm (also known as Modbury Heights) located in Adelaide SA, was the first to announce the release of stock. Click here to order your Squirtle now.
Other stores may stock this pop later on today or in the week, but if your like me and can't wait to get your hands on on, get in quick!
Now that all the Gen 1 starters have been done, I wonder what will be next? There has been rumors about a Mewtwo but I wont release any details until confirmed 🙂