Thanks to Mr. Mimes fantastic miming skills in the Pokemon Detective Trailers, he finally has gotten his own collection. It's retro, its funky and nothing beats the original 151 Pokemon.
Pokemon Center (US) have just released this collection on their online store, sadly I believe these items will be US exclusive.
First up my favourite, A Mr. Mime Dance Time Hoodie.
Adult Size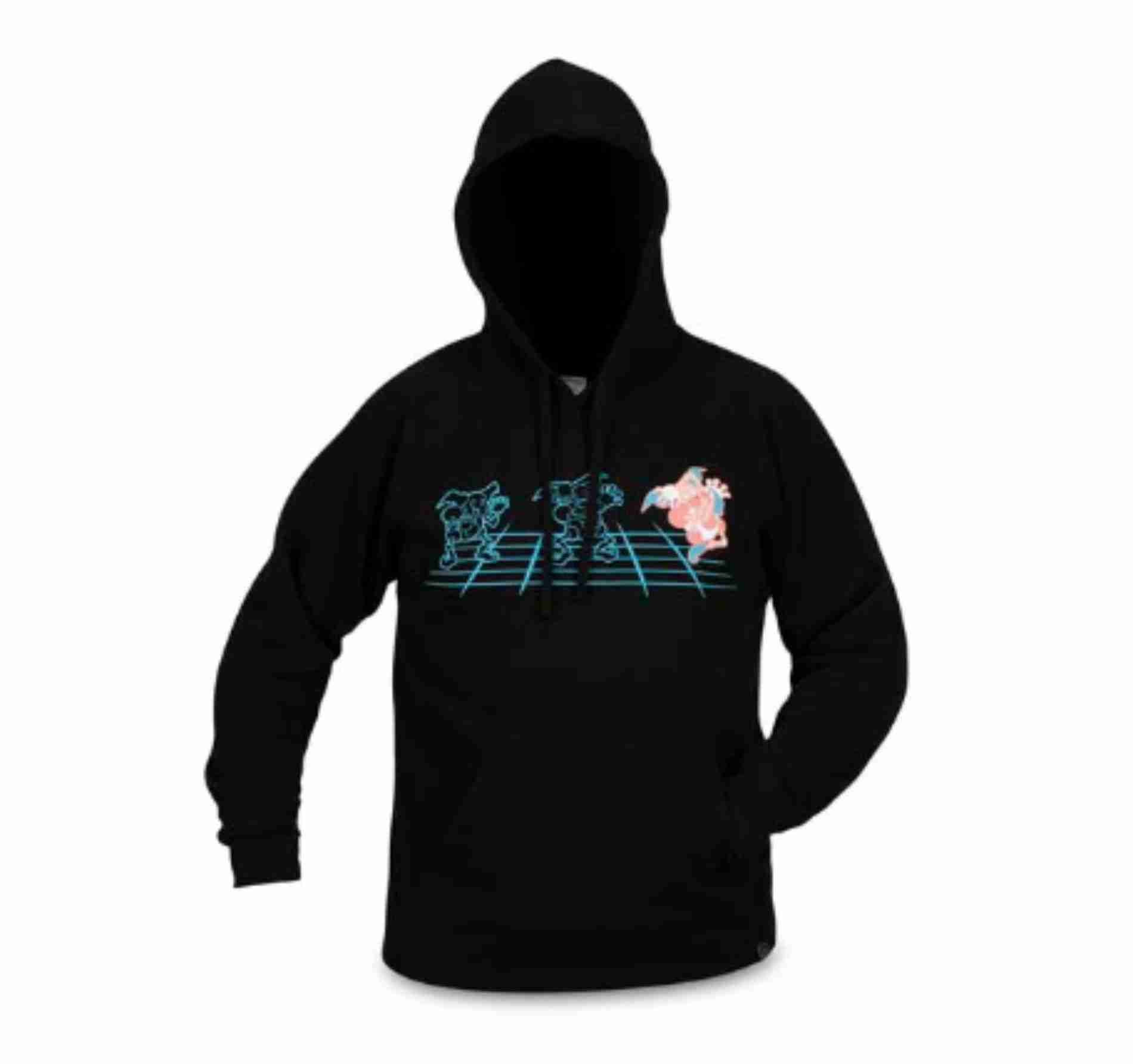 We then also have the normal standard products.
Limited Edition Pins, Drink Bottle, Play Mat and Ring Binder.
What Pokemon would you like to see have it's own collection?