This November 23rd (also Friday congratulation day) all new Pokemon GX starter sets for the Sun and Moon TCG will be released. These GX Starter Sets are based on the first three eeveelutions! Fire, Water & Thunder.
Each set comes with its own Eevee artwork card.
Eevee appeared as Pokemon GX! With the effect of the characteristic "kakusei DNA", you can recover all HP before evolving!
Powerful Pokemon GX comes with 3 cards on each deck!
In addition, original Pokemon coin, Damekan / marker, Play mat etc, all necessary for heated battle.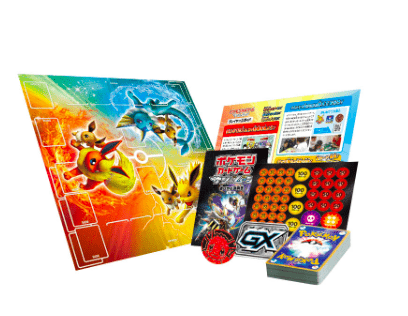 Price $1,556yen and also comes with a 60 card deck.
But the real question is, which will you choose?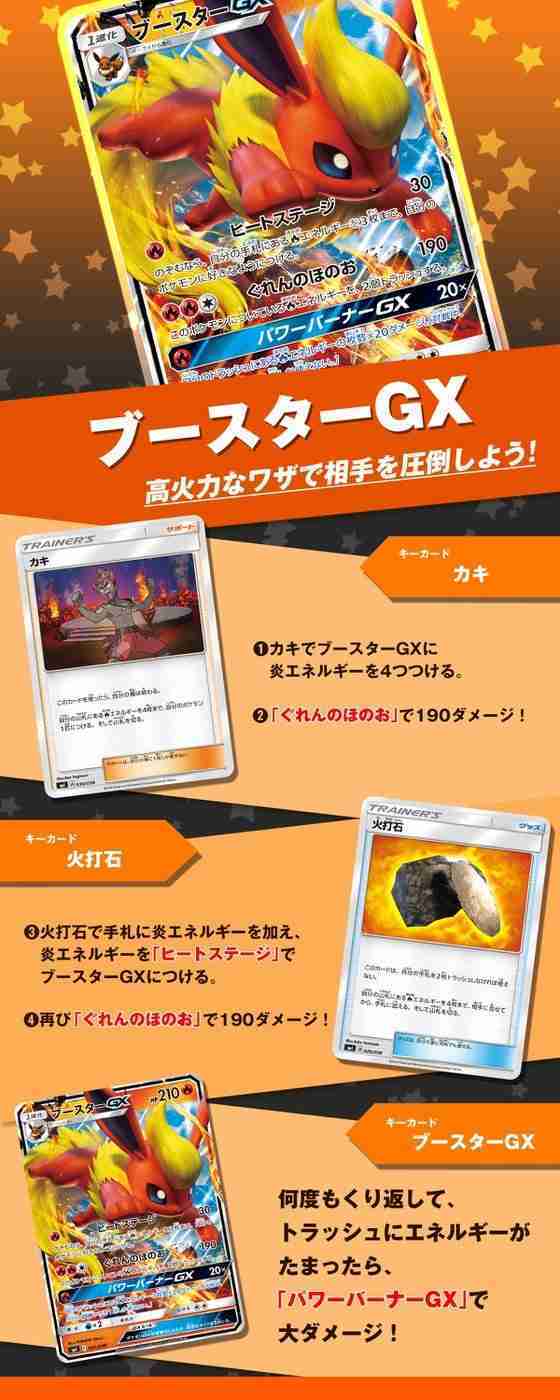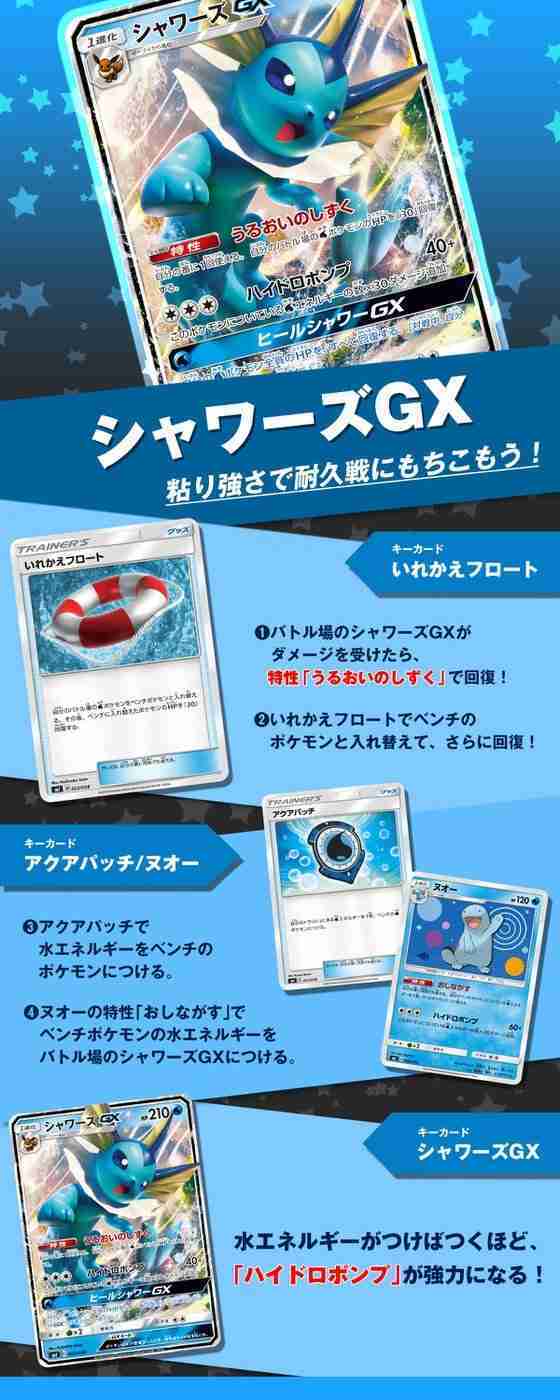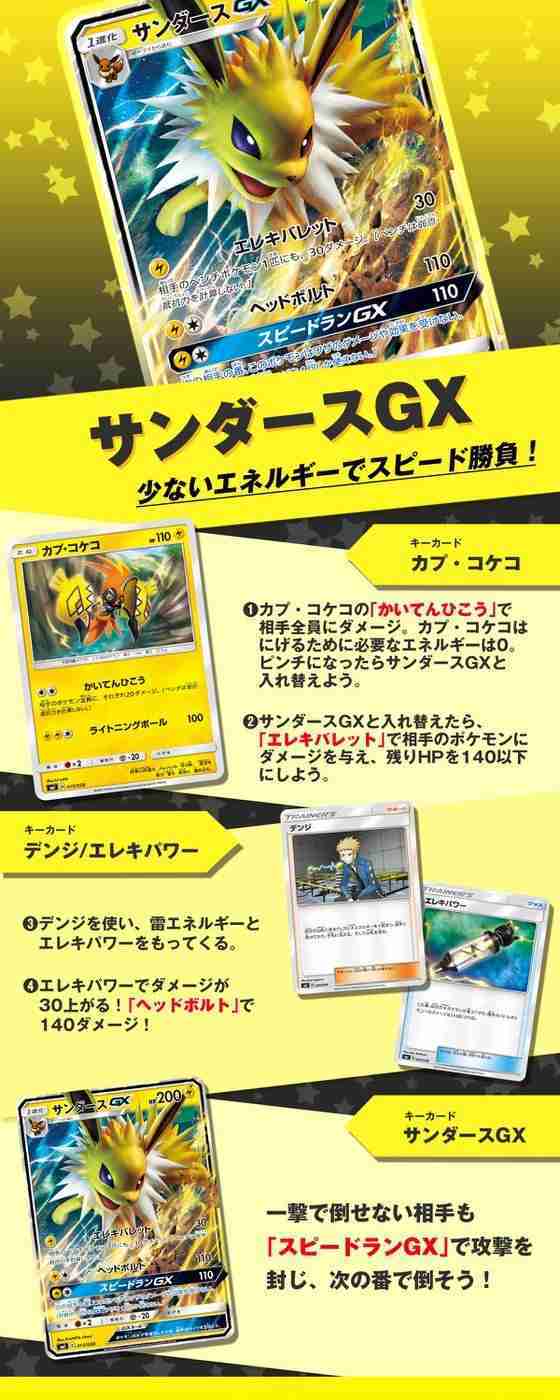 Don't forget to subscribe!