Can't get enough of the new Pokemon Let's Go? Well apparently we cant!
Released on the same day as the game (Nov 16th) all Pokemon Centers in Japan will start stocking out little Let's go friends.
Whether your a Pikachu or Eevee fan, they have made something for everyone.
We havvvvveeeeee some Pikas & Eevee's in outfits
Fluffy or acrylic key-rings of all our favourites
Don't forget to get your trainer bag for your travels!
(girl or boy)

Keep your switch protected in this special limited edition carry case!
Now you can play Pokemon anywhere anytime.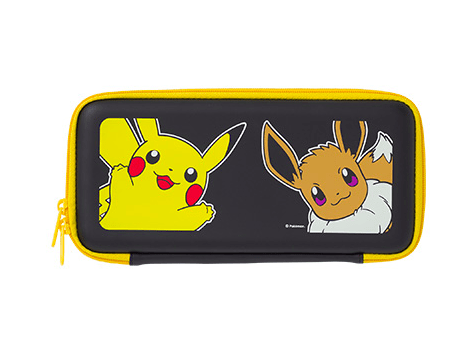 And many other cute items!
Mugs, Towels, Phone Covers.

Don't forget to subscribe!