Re-ment is back at it again with Collection 2 of its Petit Fleur range.
No they aren't real perfumes with Pokemon figures inside (I wish)! Each box contains one naturally decorated Pokemon perfume figure and a piece of gum. As per usual with all Re-ment collections these items are in blind boxes, so you never know which one you will get. Personally I like to buy a whole box so I can get them all.
Enough about the details lets look at these beautiful Pokemon figures.
My personal favourite one from the collection is Dragonair.
Pikachu & Pichu
Vulpix
Mew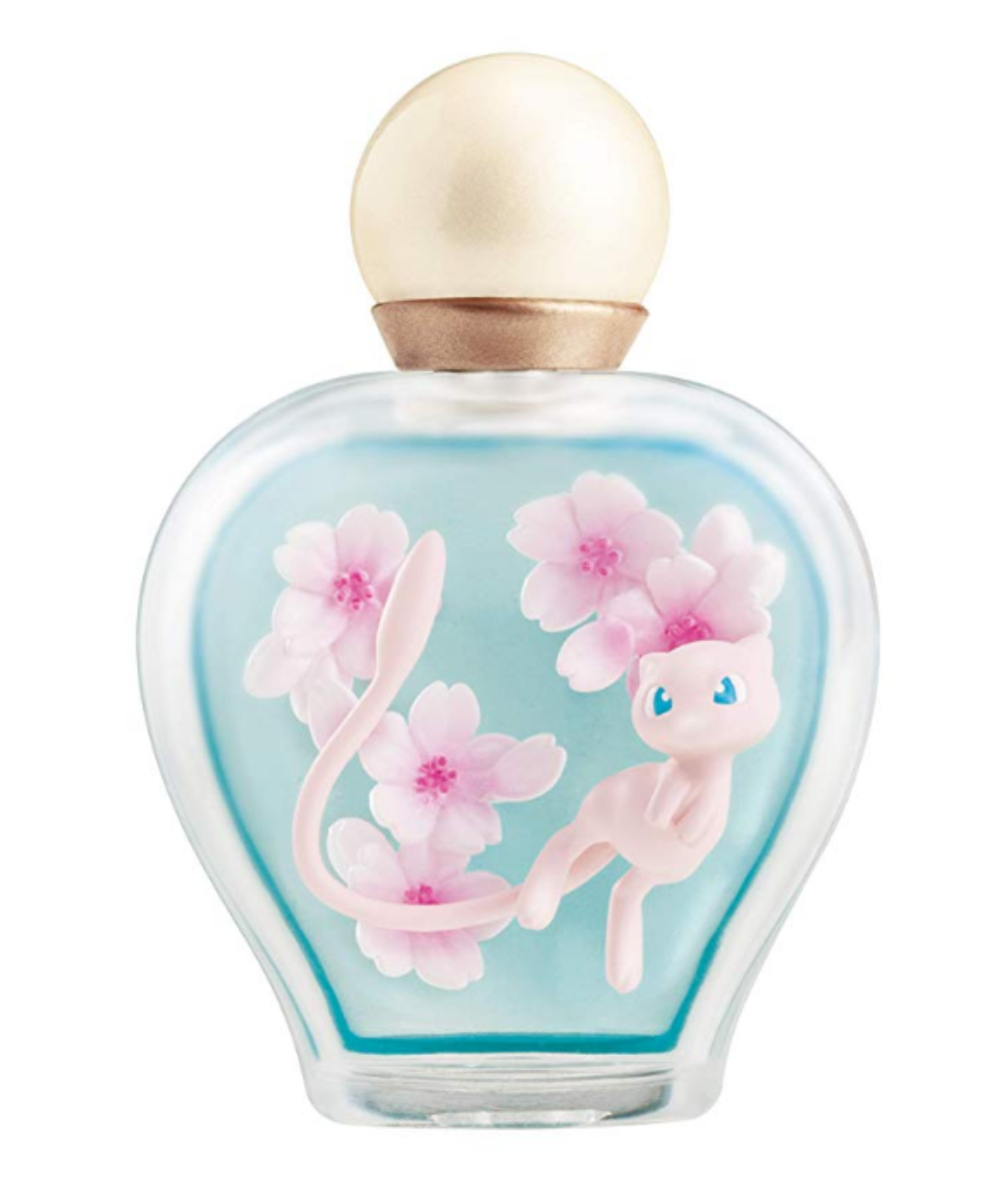 Shaymin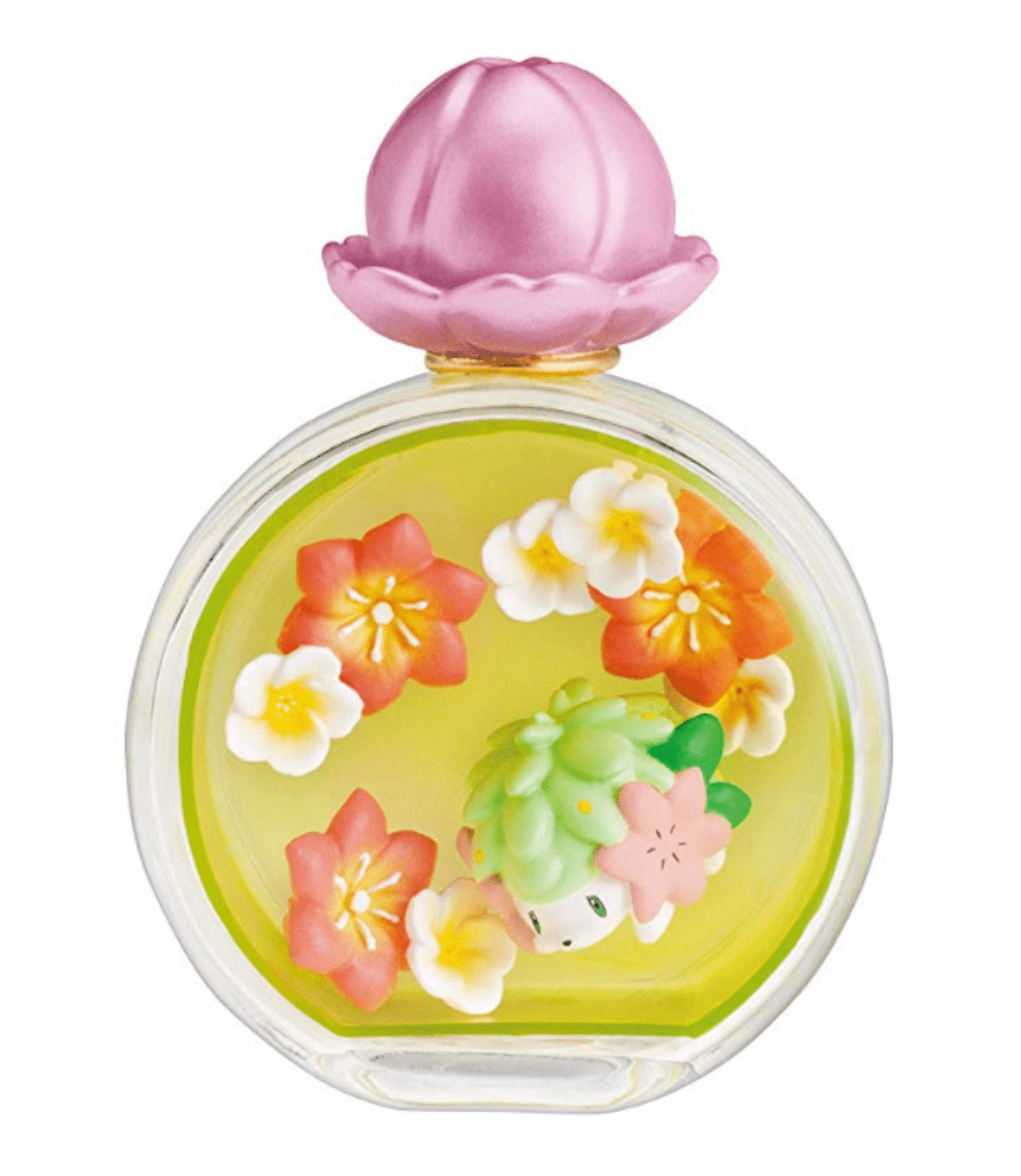 And last but not least Umbreon.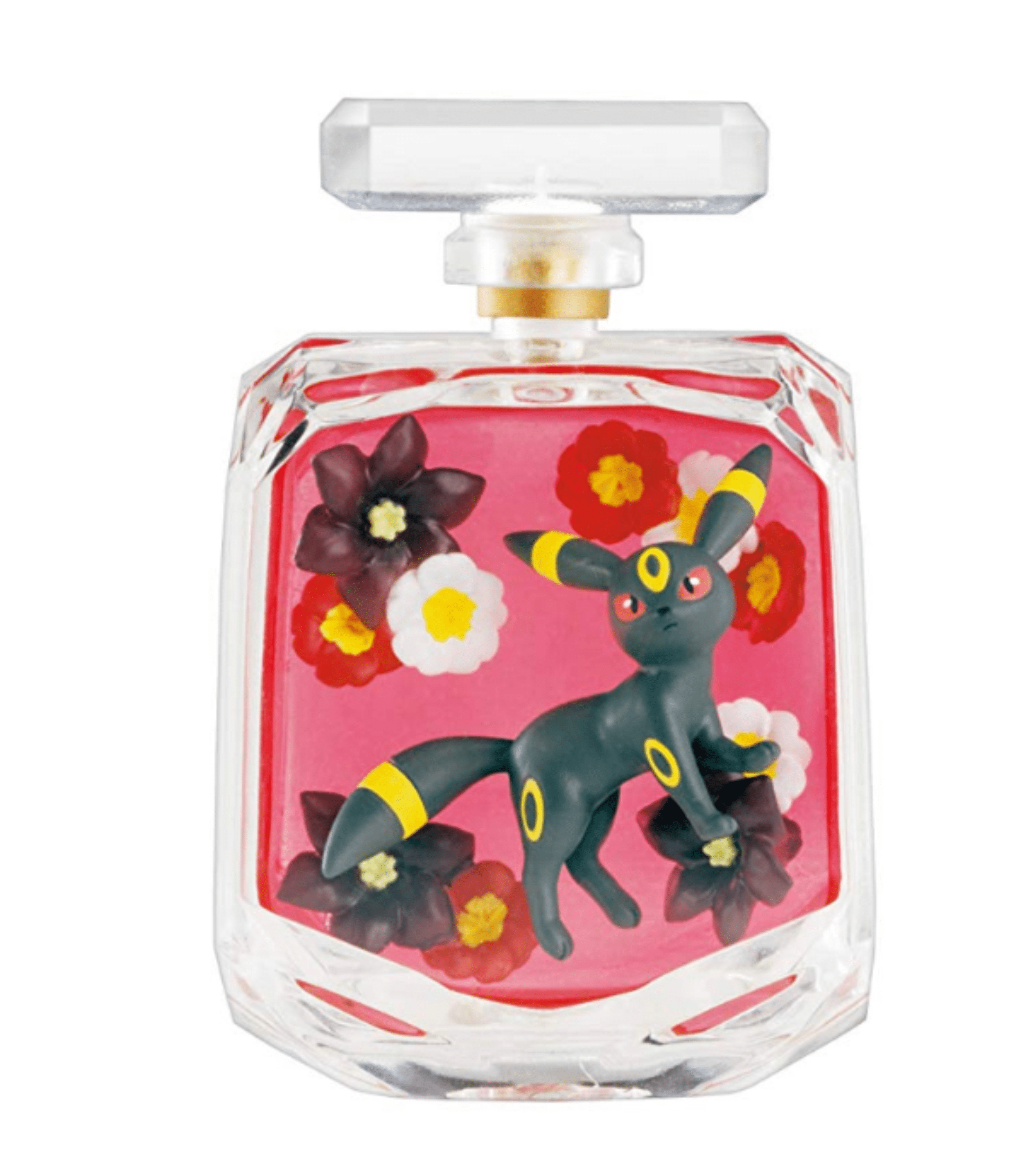 I am a little surprised Umbreon made the cut, as you would think being a dark Pokemon, it would have a night time theme but I guess not. Pink it is!
This new collection will be available from Pokemon Centers in Japan and online from April 15th.
Which one is your favourite?