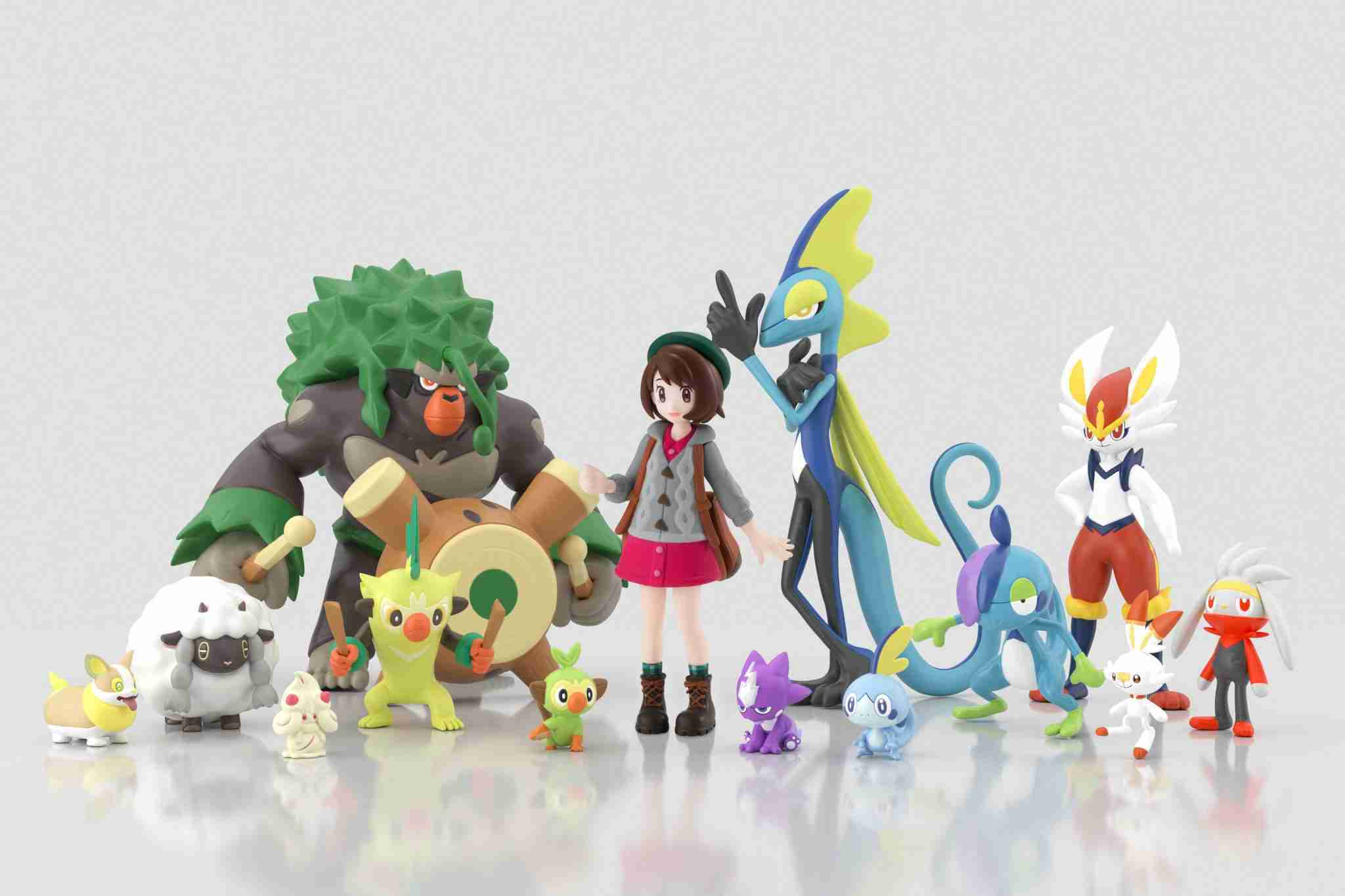 The Galar Pokemon are the next Pokemon to be shrunk!
The most favourite Galar Pokemon are next in line to join the Pokemon Scale World figure series. Each Pokemon figure is an exact replica on the Pokemon but in a 1/20th scale. This way we can actually see the size difference between Pokemon.
Let's have a look!
Look at the size difference between the final evolutions. I wouldn't have even guessed that Inteleon was the tallest of them all.
Now we all love the Pokemon Scale World figures, but why skip 6 generations of Pokemon and go straight to the Galar Region?? I personally have the gen 1 and 2 box sets, and would love to continue on with gen 3, 4 etc not skip ahead. This drives my OCD crazy. I guess in the end we will be able to 'Collect em all'.
These figures are set to be released in September this year in Japan.