Just announced by Nintendo Direct and the Pokémon Company is the newest Pokémon Games!
Pokémon Sword & Pokémon Shield.
A new region, new Pokémon and the best graphics. Pokémon have listened and delivered a new Pokémon RPG for the Nintendo switch.
So where do we start?
Where?
This Pokémon game is based on a new region called the Galar Region.


Who are our starter Pokémon?


We have our original standard starters with a grass, fire and water Pokémon. We are yet to see their evolve forms, but they are pretty self explanatory.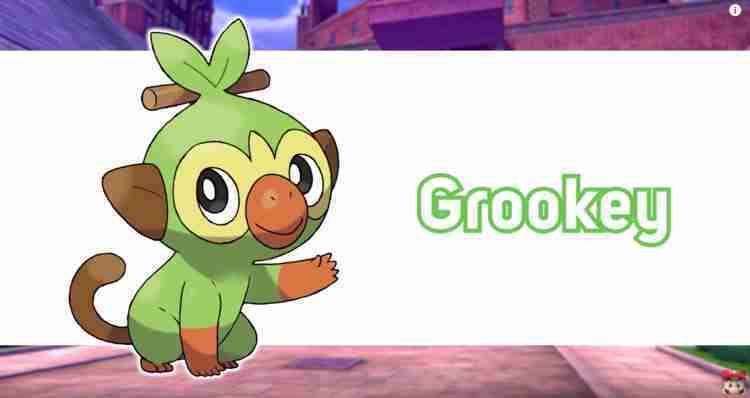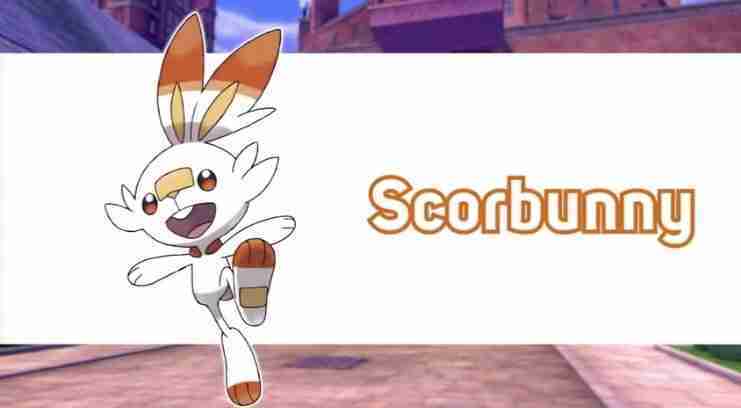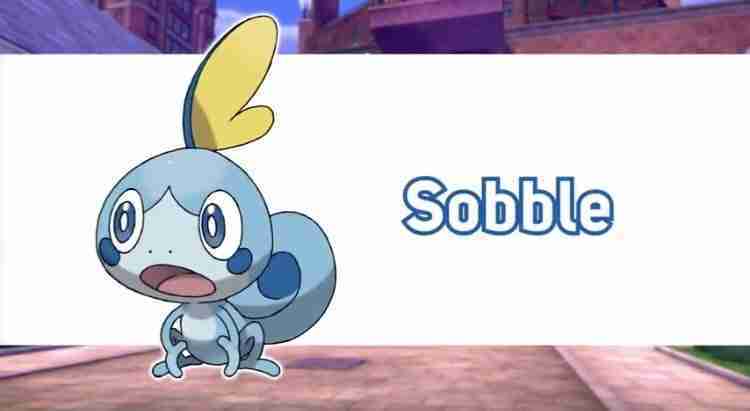 Set to be released world wide late 2019. This gives us plenty of time to do our research on picking the perfect starter Pokémon.
So generation 8 is here!
Can't wait to see what the legendaries are 🙂
Check out the live video below for more screen play.