Technology keeps on evolving and Pokemon is too.
The Pokemon Company are now releasing their own Pokemon themed wireless Iphone Chargers.
Sorry Samsung users only the following Iphones are compatible iPhone 8, iPhone 8 Plus, iPhone X, iPhone Xs, iPhone Xs Max, and iPhone XR.
How does it work?
Just pop your phone straight on top of the charging platform and the base will light up blue. This means it is now charging! When not in use the base will light a red.
What Pokemon will you choose?
Out of the range of Pokemon I think Charizard or Mewtwo may be the main picks!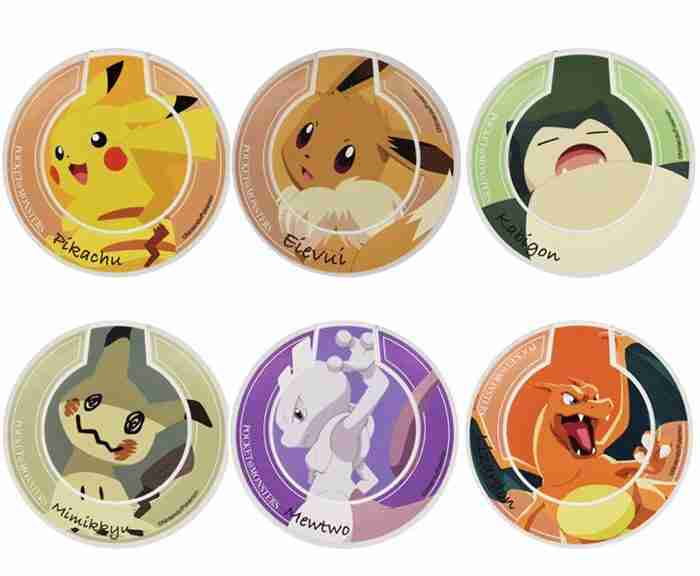 So far all that is known about the release is, it is a Japan release only coming this June. Surely with a power adapter it can be used worldwide? I can't wait to find out!