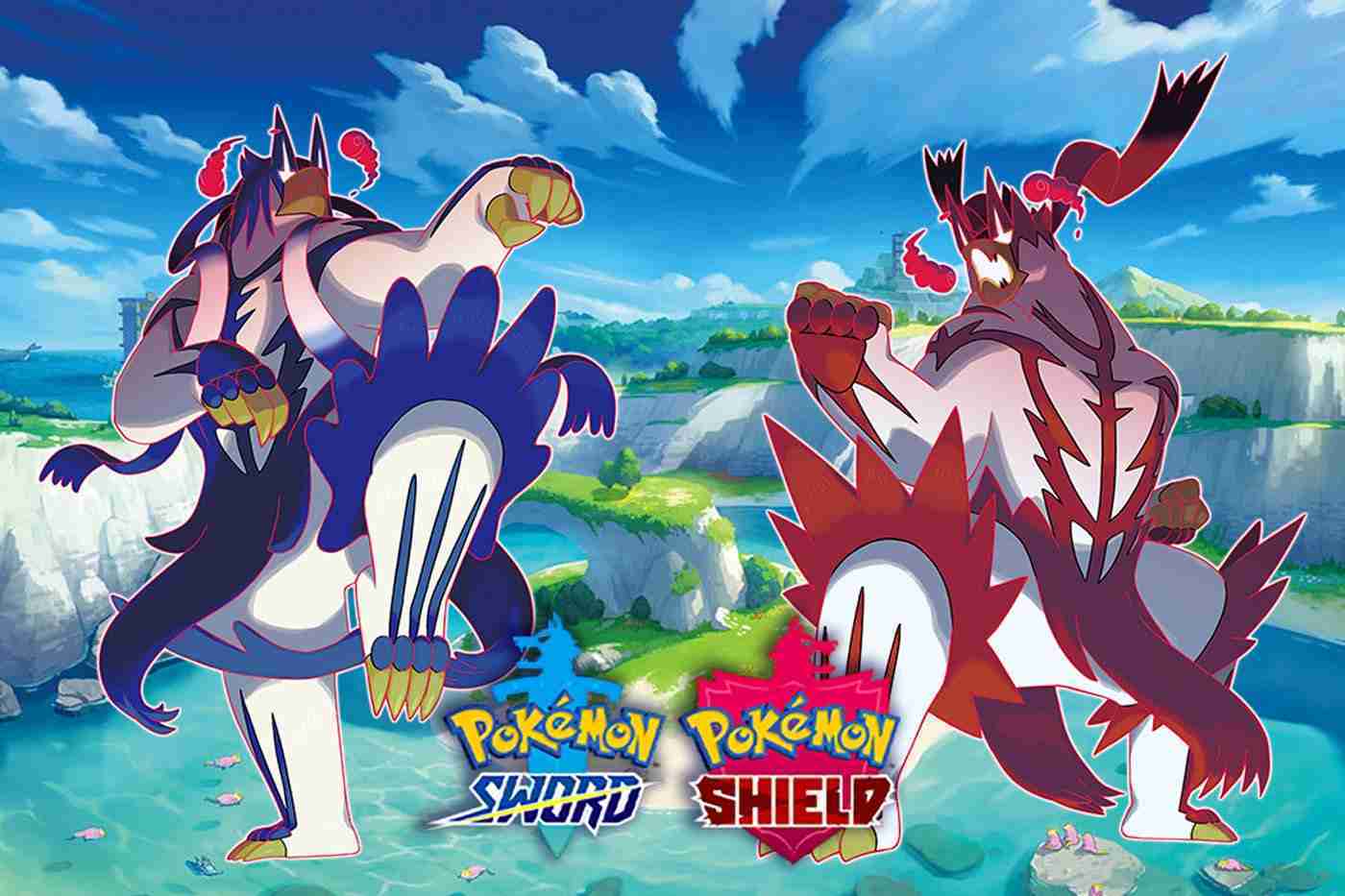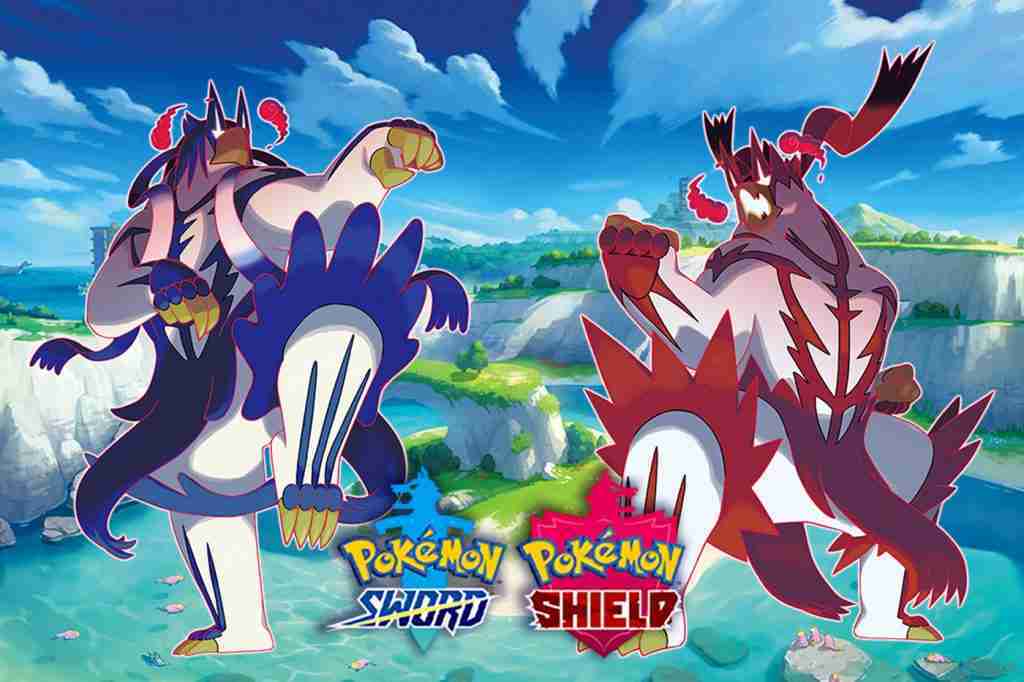 Amazon has officially listed Single Strike Master and Rapid Strike Master Pokemon TCG. This is Japan's next Sword and Shield set and it will release as a dual set. This set will hit the stores on January 22nd 2021 which is much later than usual.
The two sets are themed around the Pokemon Urshifu and The Isle of Armor. Each set will contain 70 cards however this is excluding the secret rares. These are advertised as taking us into the second year of Sword and Shield. In Japan, "base sets" often come as dual sets like the first Sword and Shield dual sets.
Japan's first first Sword and Shield set saw the release of one Premium Trainer box, both of these sets will get their own Premium Trainer Box. In the official product description there was a mention of 'UV" this is a term that we haven't heard before. There isn't too much information so far on what "UV" could mean, but it's something that could give hype leading up to the official release.
Here is some information on what the set will have included:
Contains 157 cards: 1 holo+UV, 48 "normal" reprints, 108 Energy cards
1 Pokemon coin
1 acrylic damage counter set (6 100 damage, 8 50 damage, 20 10 damage)
1 premium poison marker
1 premium burn marker
1 damage counter case
15 packs of either Single Strike Master or Rapid Strike Master
Also along with the release of the set we will see a release of deck sleeves, a folder file and a carrying case (with 11 dividers)
We have a bit of a wait for this set, but hopefully as it approaches closer to the release date will have more information and find out more about the 'UV" cards.