Are you a Team Rocket at heart?
Always wanted to be on Jessie & James' team?
Now you can with this Team Rocket apparel.
The only thing that I wasn't a fan of was that the standard shirt is only in kids sizes 🙁
If you would like to keep your Team Rocket affiliation suttle you can always go for a lanyard, pin or mug.
But most of all don't forget to get your Team Rocket backpack, you'll need something to carry all those poor Pokemon you stole from their trainers!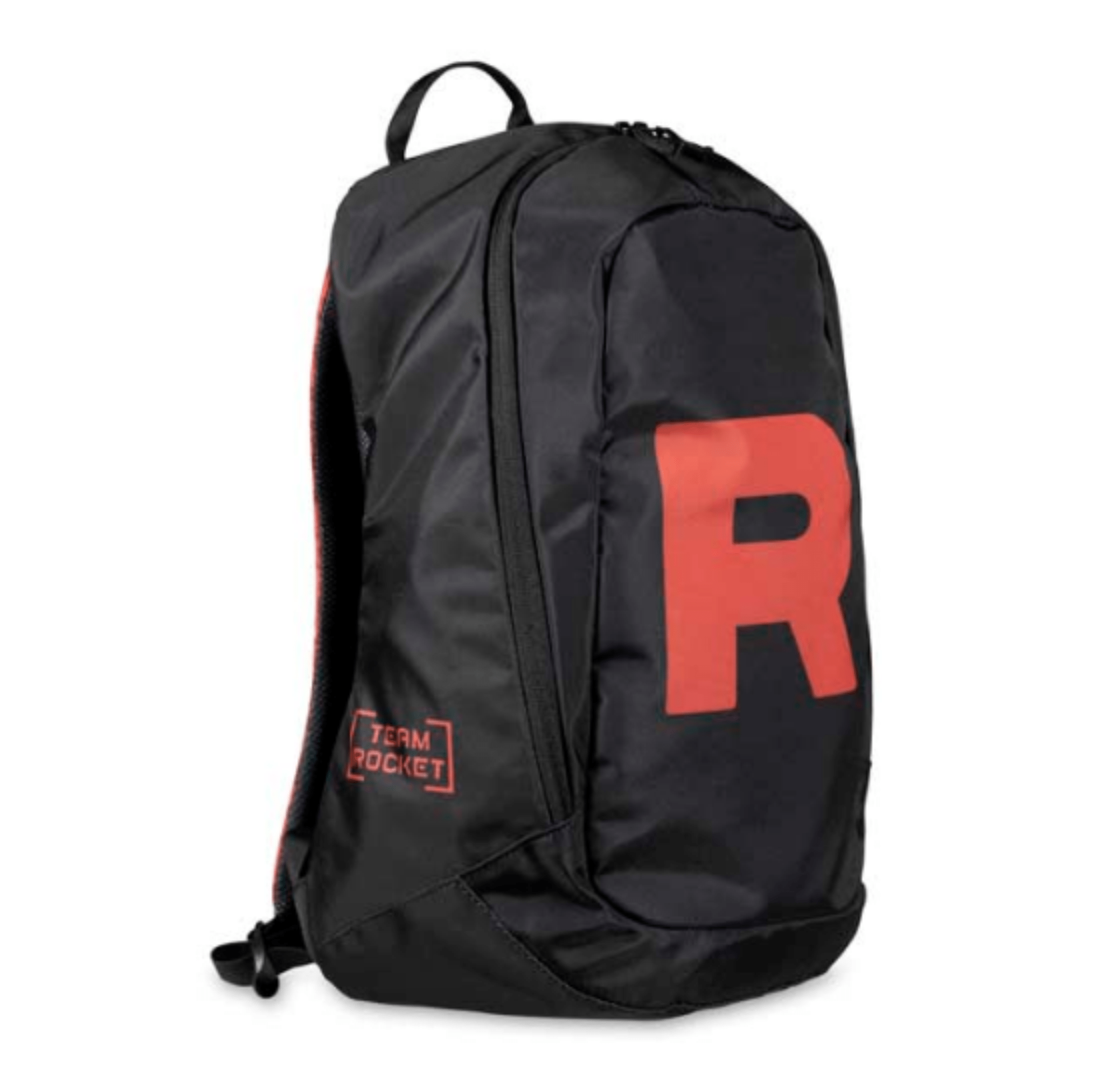 These items are now available on the US Pokemon Center online store. Get in quick as some sizes have already sold out.
It looks like their are more Team Rocket Grunts in our mists than we thought!