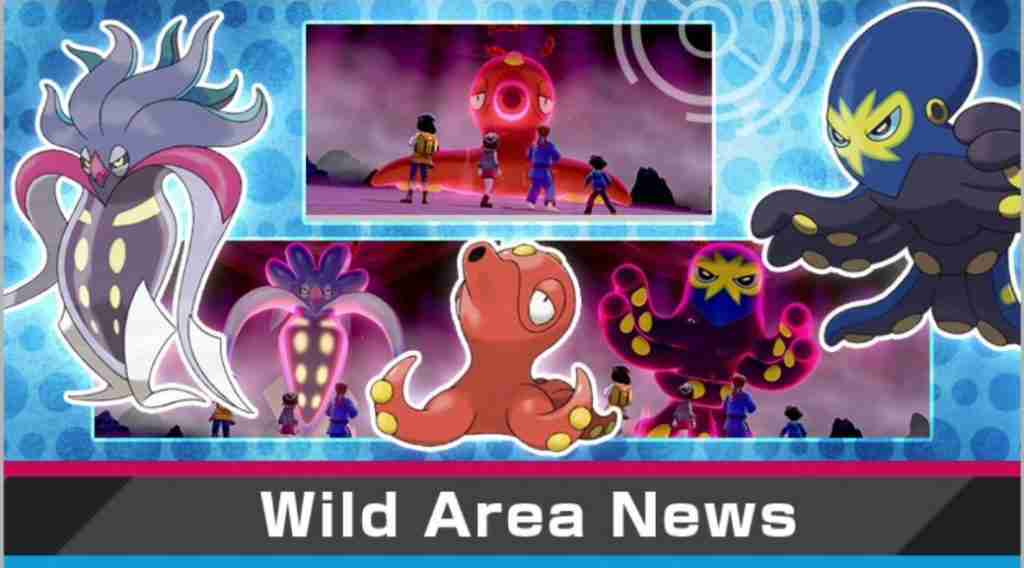 How TentiCool is the new Wild Area Raids!
Its time for a change in the raid dens this time with Pokémon that have tentacles will appear. The following Main Pokémon now will be available from today until June 27th, Malamar, Octillery, and Grapploct. No Tentacruel though? I dunno that's just weird to me. One of the encounters is a guaranteed Shiny Grapploct.
The full list of Pokemon that will appear is:
Clobblopus, Grapploct
Remoraid, Octillery
Inkay, Malamar
Don't forget to update your raid dens from your mystery gift!