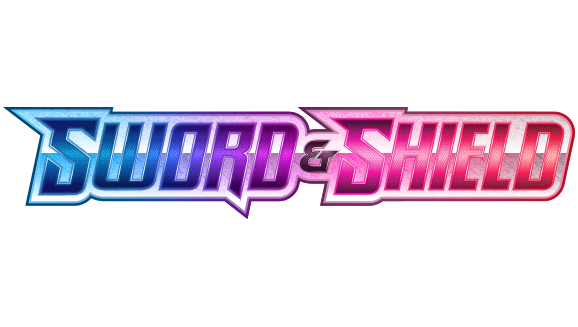 Melodramatics aside the time has finally come! Today is the day that the Sword and Shield expansion set hits Australian shelves. They can be purchased at most major outlets and local game stores.
I for one, have been eagerly waiting for this set to see what kind of splash these V and Vmax cards make in the set. On the trading cards singles front it's looking like one of the more sought after cards is the Secret rare Zacian V card valued at $72.85 at this current moment. (These figures will sway dramatically as pre-release tends to inflate prices and we'll need to see how the meta shakeup unfolds. You can view the data I'm looking at here however.)
Zacian V seems to be showing a lot of promise lately, this would be credited to it's ability "Intrepid Sword" which functionally lets you draw 3 cards however all steel energies need to be attached to Zacian. This, paired with it's attack Brave Blade has enough power at 230 to knock out the greater majority of GX and V cards as well as a selection of GX tagteam cards. Basically, Zacian V is capable of rocking up and nabbing kills out of nowhere. Fortunately, it can't do this on back to back turns.
Personally, I recommend keeping an eye on Zamazenta V too. There might be decks appearing in the coming months that rely heavily on Vmax cards. In which case Zamazenta V's "Dauntless Shield" ability which prevents all damage done by opposing Vmax Pokemon could prove indispensable. It's attack while only doing a relatively low 130 also has the added perk of forcing your opponents Pokemon to discard a special energy allowing for a more grindy playstyle.
How much both these cards get played is yet to be seen. With Weakness Policy leaving the set that fire weakness could prove an issue in upcoming match-ups with both Reshiram and Charizard tag team and Non-Gx Blacephalon still being ranked in the top 10 decks being played.