Our favourite Gen 2 Pokemon are coming to the Bandi Scale World Collection!
This is the third addition to the Scale World set, following the Gen 1 Pokemon from Kanto and Team Rocket from Sylph Co. Don't know what Scale World is? Click here to see all the details from the first set.
First up for release is both starter trainers from Johto.
Trainer Lyra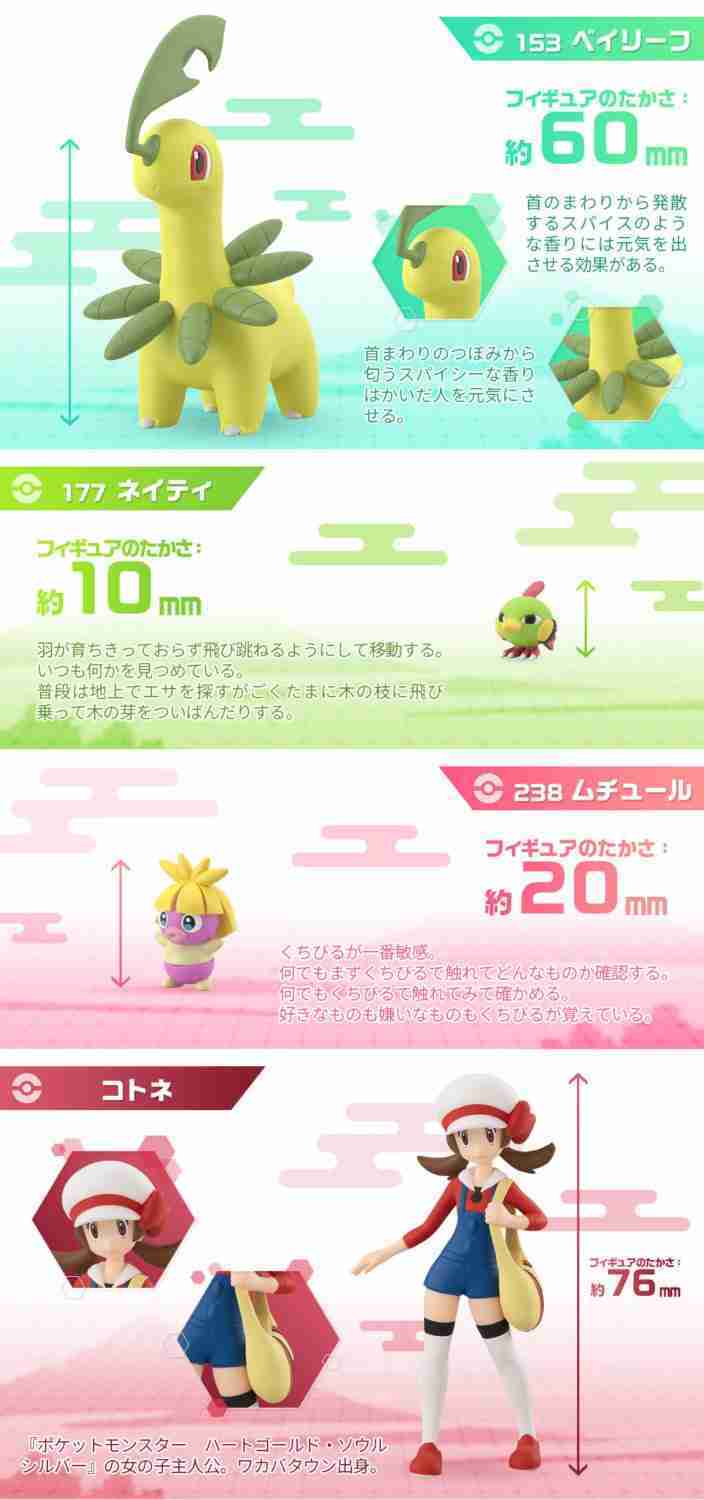 Trainer Silver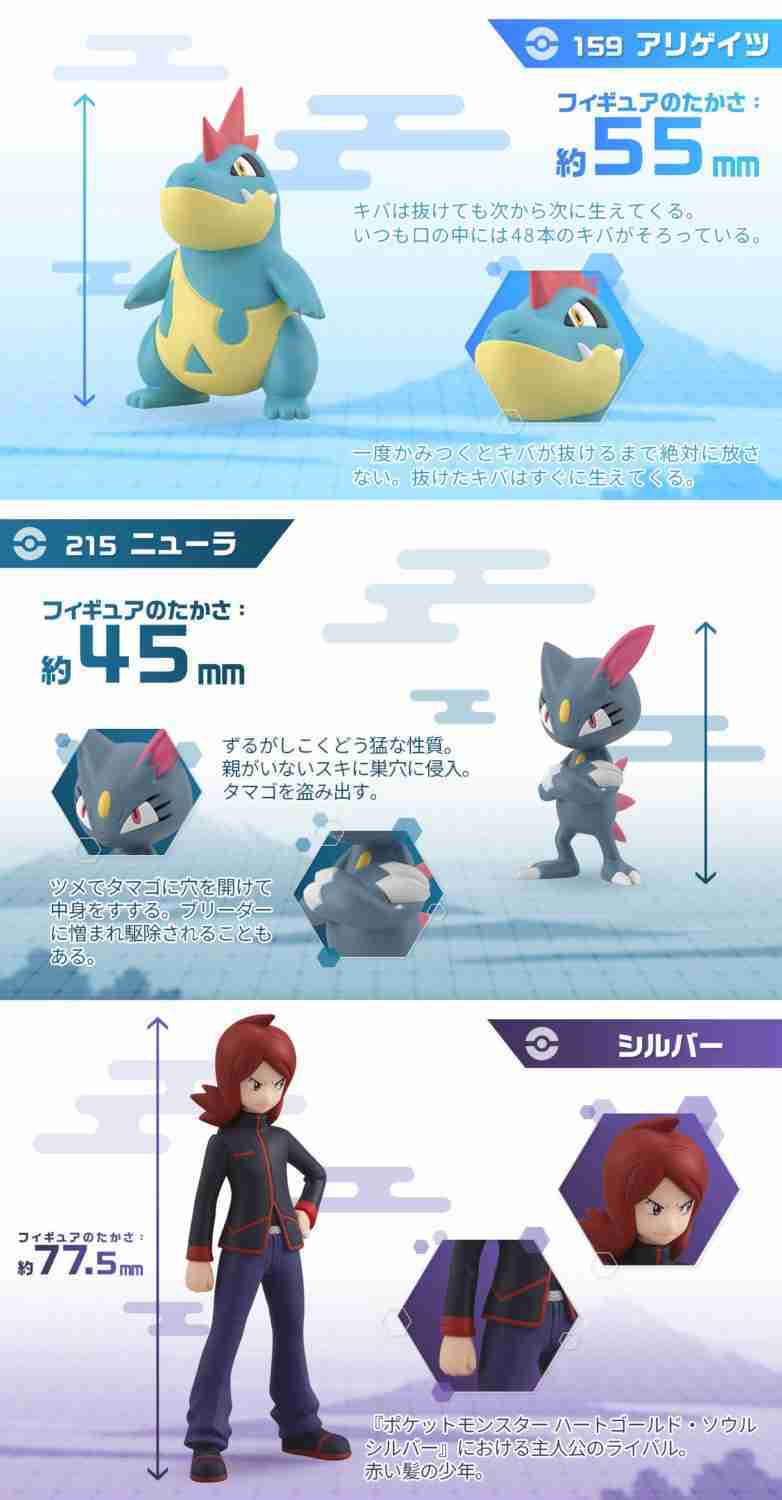 As these items are still yet to be listed on the Bandi or Pokemon sites I'm am still figuring out release dates and which Pokemon will be released first. By the looks of it, first we will have the trainers and starter Pokemon, just like the Kanto set.
I am super excited that they have confirmed all three legendary dogs will be coming to scale form. Entei is my favorite Pokemon of them all! 😀
With the first 2 sets releasing this November, it's easy to say that we will be looking at early 2020 for the Johto set. As soon as I have more I will update 🙂