The Pokemon Company has just released the second free Mystery Gift.
This Free Mystery Gift can be downloaded straight onto your Sword or Shield game as of right now until June 5th. The gift include's a Galarian Ponyta, now this isn't just any old Galarian Ponyta, this special one has a hidden ability.
Hidden Ability: Anticipation
This hidden ability has the ability to make the opponent "Kouka wa tsuguda!" When you enter the battle, or the ability to make "Hinshi" state with one shot such as "Two drills"
You will also receive the second ball set, one level ball, one speed ball, one love ball, one friend ball, and one ultra ball.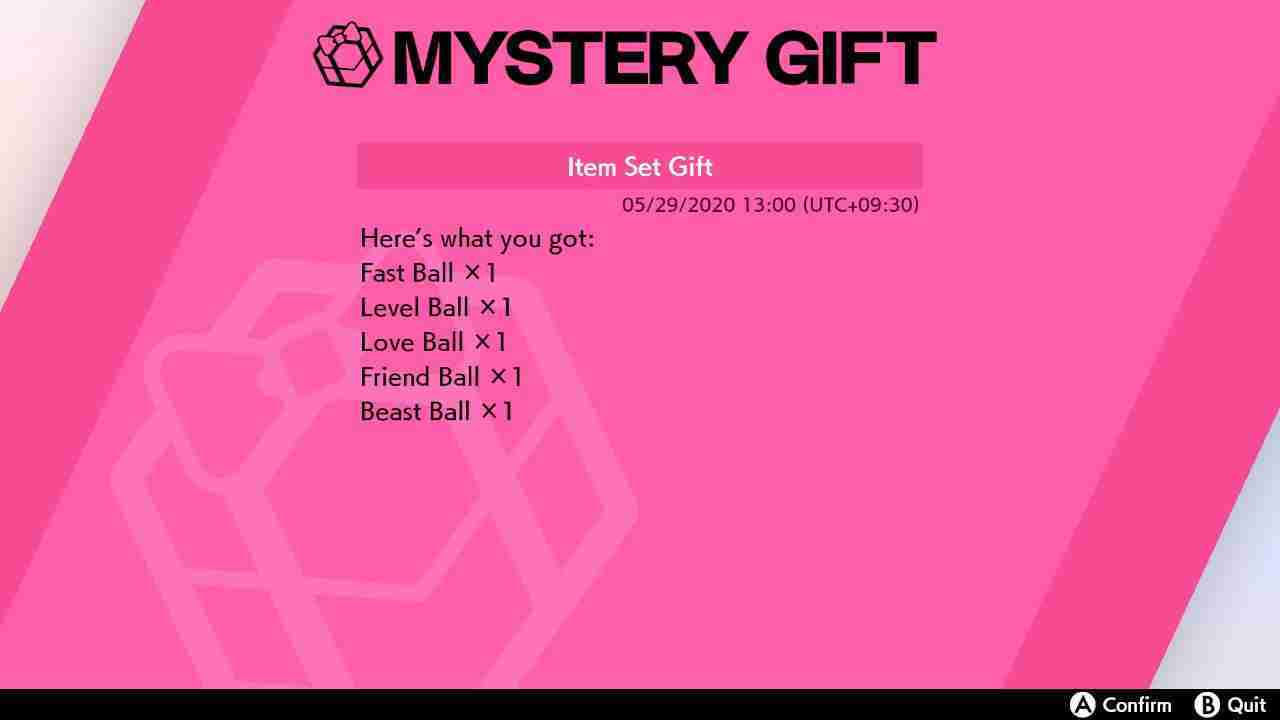 If you haven't used the Mystery Gift function before you will need to be connected to the internet to receive the gift (this means in game as well as your switch) and then click the "Receive Via Internet" option.
Ponyta is only one of the four Pokemon in the free mystery gift campaign. Click here to see other details.