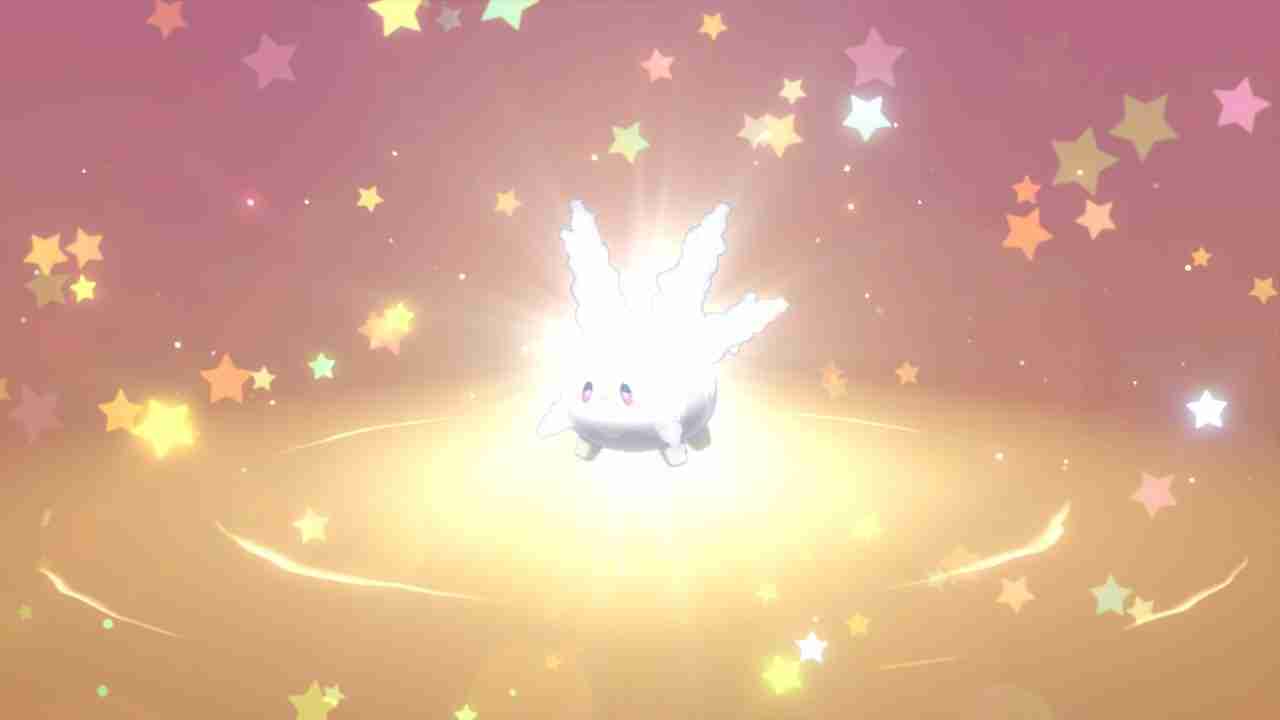 The Pokemon Company has just released the third free Mystery Gift.
This Free Mystery Gift can be downloaded straight onto your Sword or Shield game as of right now until June 12th. The gift include's a Galarian Corsella, now this isn't just any old Galarian Corsella, this special one has a hidden ability.
Hidden Ability: Cursed Body
This hidden ability will have a 30% chance of turning an attack into a "Kanashiri" state when it receives an attacking attack from an opponent during a battle.
You will also receive a set of items required to evolve a specific Pokemon, one sweet apple, one sour apple, a pot with a pot, a cracked pot, a scented bag, and a whipped pop.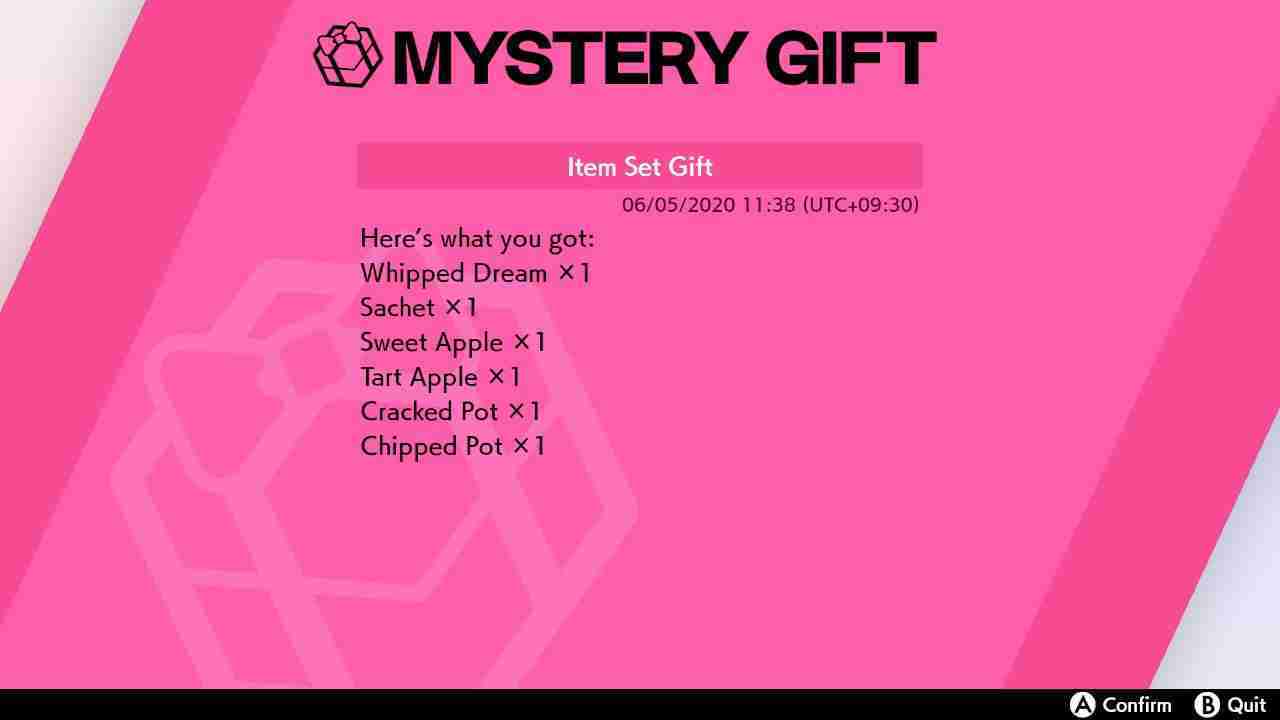 If you haven't used the Mystery Gift function before you will need to be connected to the internet to receive the gift (this means in game as well as your switch) and then click the "Receive Via Internet" option.
Ponyta is only one of the four Pokemon in the free mystery gift campaign. Click here to see other details.